DMOMA Award, Indeed The Award Of Excellence – Prof Zeb Obipi.
A pronounced professor in Rivers State University, who is also the Dean Of Students Affairs in the school, Prof Isaac Zeb Obipi eulogised DMOMA Award, commends the Organisers for the putting up a unique award.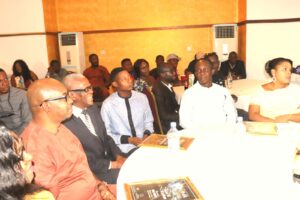 "DMOMA Award is not like other everyday awards, that any group or persons give in to people in their house or office. This is totally different and unique. It passes through professional and authoritative publc process."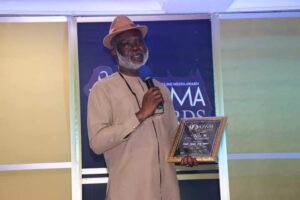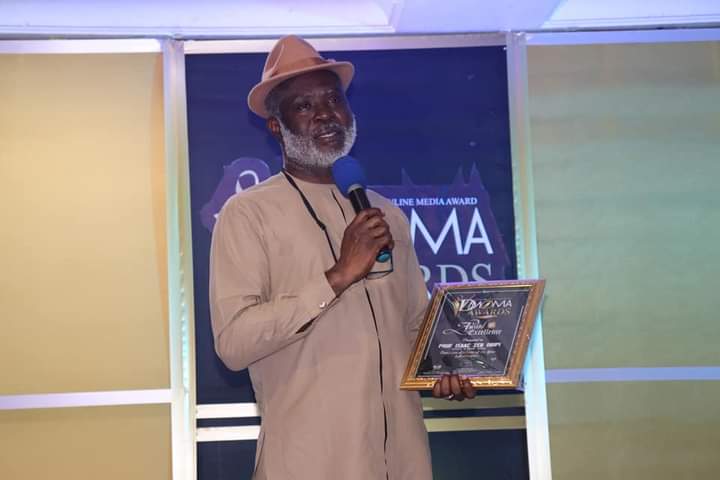 "I have won so many awards but DMOMA Award is different and reliable.
"The organizers didnt ask me for any money nor ask me for sponsorship to receive the award, rather they left everything to the public to decide via nominations and voting. And that's how Award really supposed to be."
"Their ability to separate sponsorship from the winners of the award is applaudable.
This award should be encouraged in awarding people of excellence in South East and South South."-
Prof (Chief) Isaac Zeb Obipi said as he won 2019 DMOMA Award, Most Proactive Lecturer of the year in Nigeria(South East and South South).
2020 DMOMA Award nomination is officially closed as the organizers set to publish list of the nominees nominated from 11 states in Nigeria.