CAMA law: Do You Know That Buhari Can Now Suspend Your Church Papa in Nigeria?
Nigerian religious leaders should start to analyze and reject where appropriate the new law in Nigeria that regulates religious organizations and Non Government Organisation in the country.
Bishop Oyedepo has rejected the new regulatory law on religious bodies already.
The new law which was recently signed by President Buhari stipulates that trustees of religious bodies and charity organisations can be suspended by the government.
The new law is called Company and Allied Matters Acts (CAMA) in churches.
The Civil Society Legislative Advocacy Centre (CISLAC) has said that the signing into law of the amended Company and Allied Matters Act by President Muhammadu Buhari will enhance the fight against corruption in the country.
but according to Oyedepo, the government has no right to regulate religious centres.
The presiding bishop of the Living Faith Church International, popularly known as Winners' Chapel, Bishop David, has strongly rejected the application of the Company and Allied Matters Acts (CAMA) in churches.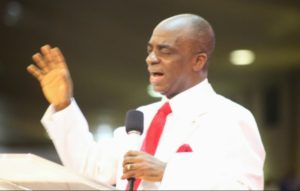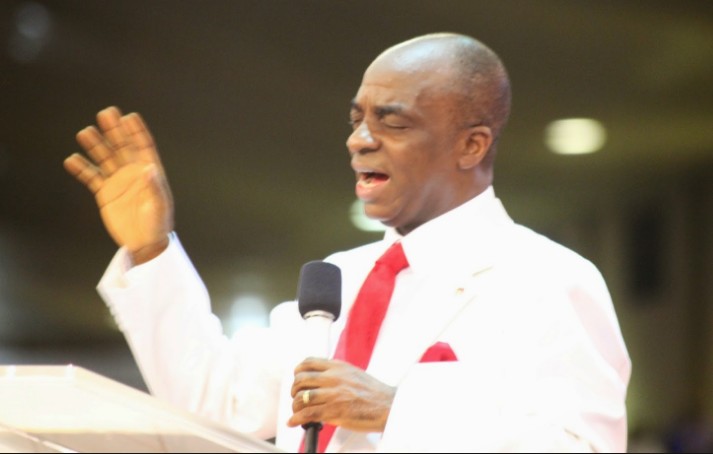 Recall that on August 7, President Muhammadu Buhari signed CAMA into law.
The law stipulates that religious bodies and charity organisations will be strictly regulated by the registrar-general of Corporate Affairs Commission (CAC) and a supervising minister.
With this, trustees of an association or a religious body can be suspended by the commission.
It can also appoint an interim manager or managers to coordinate the affairs of the affected churches or organisations.
Incase you don't understand, it means a Commission controlled by the Federal Government (e. g. Buhari) can suspend church general overseers (e.g. Bishop Oyedepo) and appoint interim manager like (e. g. Lai Mohammed) to manage the church activities.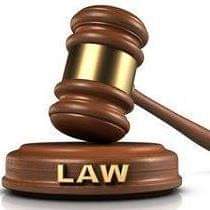 In reaction to this, Dez Mayorz gathered that Bishop Oyedepo made his rejection of the law know when he addressed members of his congregation on Sunday, August 16.
According to him, the government is jealous of the prosperity recorded by the church.
He argued that it is not right to subject God's heritage on earth (churches) to the same laws as companies.
"The church is God's heritage on earth. Molest the wife of somebody and you will see the anger of that person.
The church is the bride of Christ.
You know how a strong man is when you tamper with his wife.
The church is the body of Christ. We are under obligation to give warnings to wicked rulers so we could be free from their blood," he said.
"It is only in Africa that people who are over 80 years still run around to become president. I know that it is the prosperity of the church that is making them jealous. But I am going to live to see an army of many winners soar greater. In this church shall emerge one of the largest concentration of giants on earth," he said.
What's your view?