Two Port Harcourt Kids Developed App To Curb COVID-19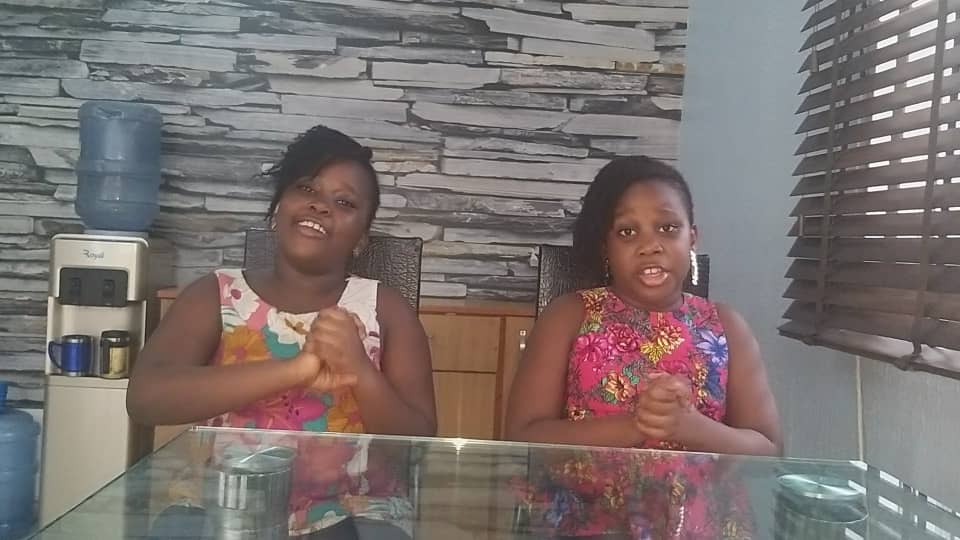 TWO PORT HARCOURT GIRLS MADE IT TO SEMI FINALS IN TECHNOVATION WORLD CHALLENGE 2020 WITH THEIR MOBILE APP SOLUTION-SALVAGE.
Biobele and Belema Briggs are two kids from Port Harcourt who developed a mobile Application to curb the spread of COVID-19.
They have emerged as semi finalists in this year's Technovation World Challenge with their app SALVAGE.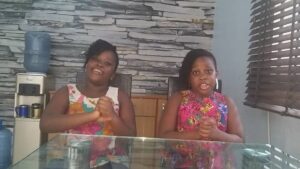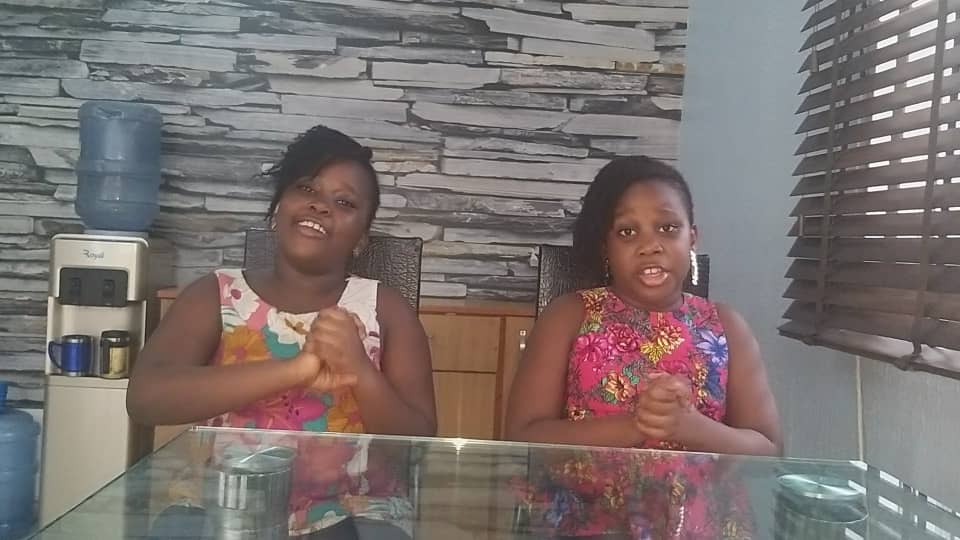 Salvage is a mobile app solution that helps in containing the widespread of corona virus in Nigeria and the world at large.
Their app attempts to solve the problem of CONTACT TRACING of any confirmed victim by leveraging NFC technology. Once two persons make contact, their devices instantly exchange IDs that are sent to the database. These data can be used later by the Disease Control Agency to trace contacts of any confirmed case.
The mobile application SALVAGE also has other unique features that enables its users to check their risk factors to Covid-19, report suspected cases, book a test for COVID-19, learn about the virus and many more.
Nigeria will be greater and even greatest if we keep equipping our children with relevant skills as coding and other 21st century skills.
COVID-19 ain't stopping this girls and its definitely not stopping their mentor either.
Once again, thumps up to the girls, Biobele and Belema Briggs and their mentor, Somkene Mamah, founder CODE AMBASSADORS ACADEMY
We are intentional in raising the future workforce.