OPM Hospital Re-opens in Aluu. Reveals What Will Happen in Ogoni.
The OPM G O feels pity for pregnant less privileged women, orders for the Immediate reopening of the OPM free hospital.
Following a meeting held on Sunday 5th July 2020, at OPM headquarters Mbodo Aluu, a delegation representing Aluu community led by Hon Oji Darlington has tendered an unreserved apology to the General Overseer of Omega Power Ministries, Apostle Chibuzor Gift Chinyere over the illegal and unauthorised demand for levy on the OPM Free Specialist Hospital located in Aluu community.
To this end, the General Overseer of Omega Power Ministries (OPM) Apostle Chibuzor Chinyere have directed that the hospital be reopens with immediate effect.
Apostle Chinyere gave this directives when he addressed the newsmen at his residence in Port Harcourt today Monday, 6th July 2020.
Apostle Chinyere whose love for the poor and the less privileged cannot be thwarted by any man.
According to Apostle Chinyere.
"We have decided to reopen the hospital on the condition that if we are levied again in the free estate, the free school and the free hospital we will permanently shut it down and relocate it to another place."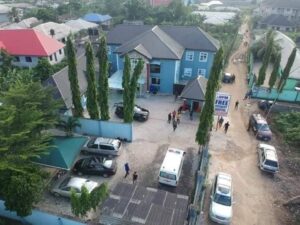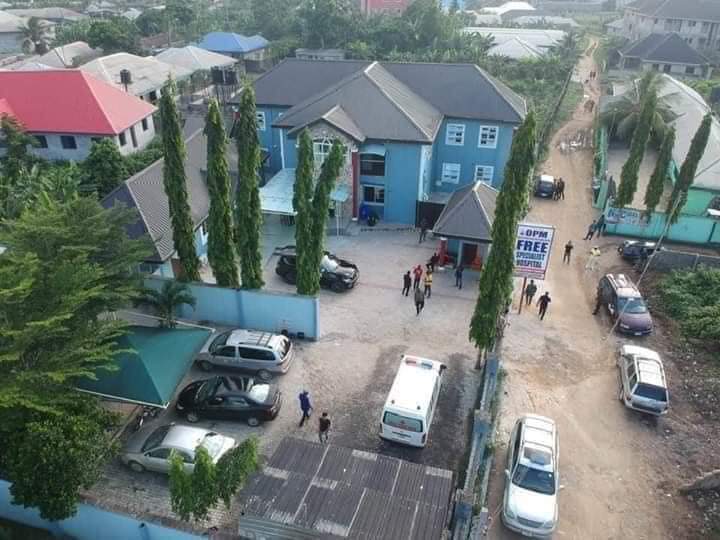 Apostle Chinyere who has pity on the pregnant women especially the woman who was booked for an operation this morning and suddenly met the hospital shut down and she wept bitterly.
Such women does not have money to visit another hospital and cannot afford the money for an operation.
Though prominent Nigerians within and outside the country has called Apostle Chinyere and pleaded with him but his consideration for reopening of the hospital was because of those people who cannot be able to pay bills at the hospital outside.
Dez Mayorz reported You that OPM free hospital was built to cater for pregnant women free of charge.
Apostle Chinyere commends the Ogbako Aluu for their efforts.
According to Apostle Chinyere " There are good people in Aluu and Aluu is a peaceful community but some few bad ones are making people feel that everybody in Aluu is bad" Apostle Chinyere said.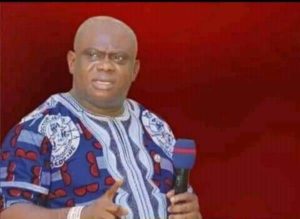 He also promised to open another free hospital in Ogoni while the OPM free hospital in Aluu still remains there.