Mile 1 Rumuwoji market.
Our Goods Will Soon Expire – Mile 1 Market Traders Cry.
The Port Harcourt Mile 1(Rumuwoji) market traders have cried out to the Rivers State Governor, Gov Nyesom Wike to come over to Macedonia and help them.
They pleaded to the Rivers State governor to ease the total closure of Mile 1 market closure that he locked for over four months now(Since March 2020).
Speaking to DEZ MAYORZ Media in Port Harcourt City, some of the Rumuwoji Market Traders let their pains and suffering known.
Say all their goods worth billions of naira will soon empire if the government don't open the markets.
The emphasized the pain and trauma they are passing through, inability to feed their families and take care of their family responsibilities as a result of the unplanned lockdown of the market.
They said that if their goods empire, it will lead to abject poverty and may lead to collapse of their businesses and death of members who can not bear the lost, and the effects will be worst compare to the damages caused by the pandemic virus.
The traders said they are ready to follow up the stipulated guidelines and safety measures.
And ready to constitute a taskforce that will ensure that everyone one enters the market is wearing facemask properly and also ensure that every shop has alcoholic sanitizers and hand washing equipments.
They postulated that the Project Governor should see reasons with them and open the market even if it is for some hours like States with higher case (Lagos) do.
They pleaded with the State Government to come to their aide and save thousands of Rivers people from emotional depression and poverty that might lead to deaths.
As a result of the total closure of the market since March that have kept families unemployed.
Governor Nyesom Ezebunwo Wike, in a fight to stop the spread of corona virus in the State locked down markets in Rivers State including Mile 3, Mile 1, Ikoku Market and many other markets.
Some of the markets like Ikoku market are now opened, while others are still on total lockdown since March.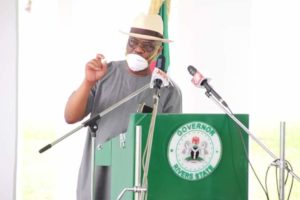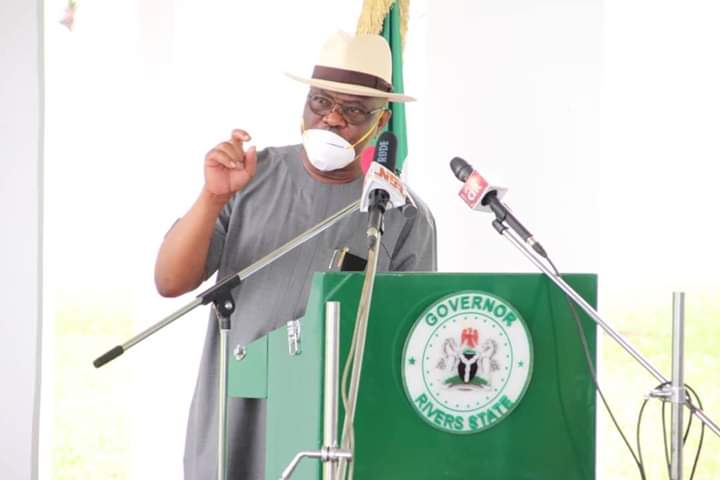 Rivers State have recorded a Total 1,782 COVID-19 confirmed cases since Wednesday, March, 25, 2020, when the first index case was recorded in the state.
Currently on Admission is 307, total discharged recoveries is 1,423 and total deaths is 52 in Rivers State.  Take Responsibity and Stay Safe.
Dez Mayorz report.