Dez Mayorz Media Condemns PHEC Worker (Clinton) Brutal Attacks On their Press Personel
– Vow to petition PHEC for brutal attacks, Assault occasioned Severe Harm, Conspiracy, Violent threats and malicious damages.
– Request for police action and immediate replacements of their damaged properties.
Dez Mayorz Press Release.
Dez Mayorz Media group have condemned the malicious attack on Dez Mayorz boss Okoye Chidiebele Stephens who was brutally attacked and assaulted by PHED worker(Clinton) that is fully armed with security armed men.
"Mr. Clinton and PHED officials (fully armed with armed men) were disconnecting people who have paid their PHED bills in Eagle Island Port Harcourt, in a comotion manner."
"When Dez Mayorz Media boss came in to know what is happening because he reside in the Eagle Island vicinity "
"Mr Clinton said that Eagle Island Chairman, PHED authority and Port Harcourt LG chairman have authorised what they are doing."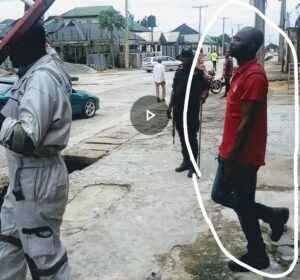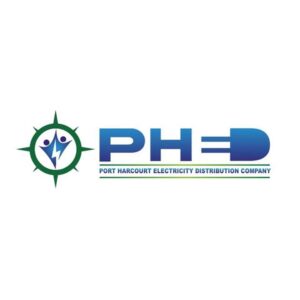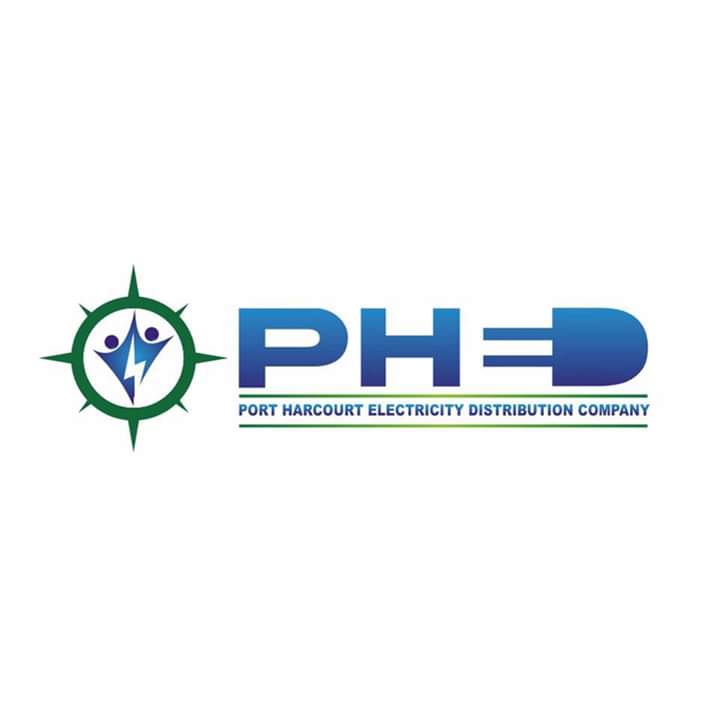 "I was shocked because I know there is no way Port Harcourt Mayor will tell anyone to cut the Public Light even after paying up to 70% bill"
"I showed my ID card to the security personels, started to video the scene."
"The suspect Clinton who saw me videoing him, immediately attacked me, dragging my phone with the help of the illegal security personels he came with."
"He succeeded to brutally tore my shirt, damage my phone (in an attempt to destroyed the evidence) and made away with armored cables in that compound."
"He threatens that nothing will happen after breaking my phone, that he is a cultist." – Dez Mayorz boss, Okoye Chidiebele Stephens narrates.
Dez Mayorz Media findings show that no authority authorised them. We contacted Eagle Island Chairman and Port Harcourt Mayor, who made it clear that they didn't give such instructions, that Clinton (PHED worker) acted on his account.
Dez Mayorz Media request for the police arrest of the suspect for his intolerable acts to brutally attack a professional Media Practitioner on his legitimate duties and destroy his belongings.
We seek for the prosecution of the suspect in due form of law and to pay the shirt damage, phone and armored cable he took.
– Okoye Chidiebele Stephens
(Dez Mayorz Media Director).
11/07/2020.
(Compiled Video evidences is still with Dez Mayorz Media….)