Why Is Buhari Not Talking To Nigerians Live? – SonOfMan, Comedian, Asked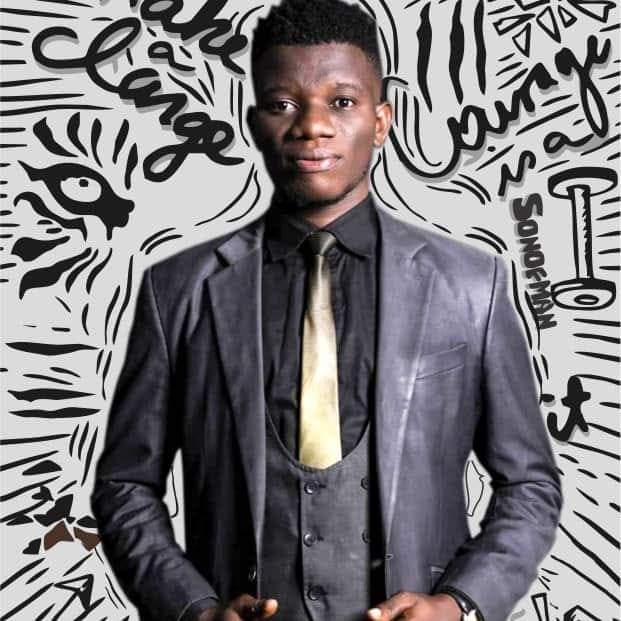 Sonofman
Why Is Buhari Not Talking To Nigerians Live? – SonofMan, Comedian Asked.
The southern Nigeria comedian SonofMan is worried over the continuous Buhari pre-recorded press briefing, asking why Buhari is not addressing Nigerians live with press men live with him like other countries do.
Below is his facebook post:
---
Let me pin point something very important. We act as if we don't know.
Since the outbreak of corona virus in Nigeria in March till this month, May.
The president of Nigeria, Buhari Mohammadu haven't come out live to address us, the citizens.
The 2/3 he spoke on NTA were all pre-recorded clips that were played.
The president had no concern about us.
Isn't it?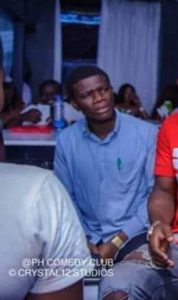 He talks only with scripted scripts.
If you follow the 1st and 2nd broadcast.
You will agree with me that there's no much difference between both speeches.
The third broadcast script already leaked before the broadcast. Only God knows how many weeks dey recorded it before it was televised to us.
Where are those who say GoodLuck Jonathan is a woman, he can't talk to his people.
You're silent in shame now. Isn't it?
Of course yes!
Nobody means talking!!
God's wrath judge….
---
Nigeria has recorded over 4,600 COVID-19 cases with 150 death.