"We Will Shock The Yoruba's If They Support Igbos" – Miyetti Allah Warns
Miyetti Allah Cattle Breeders Association of Nigeria (MACBAN), has uttered a warning to the Southwestern part of Nigerian citizens known as the Yoruba's not to support the Igbo's in their lies and deceits, claiming to be agitating for Biafra.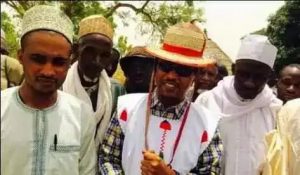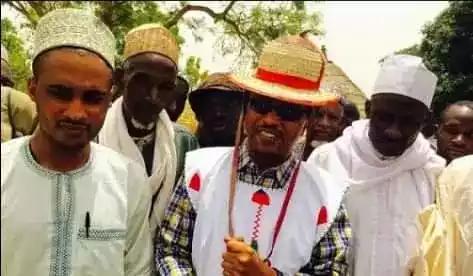 Meanwhile, the leader of Indigenous People of Biafra (Ipob), Mazi Nnamdi Kanu, has asked the Yoruba's and entire Nigeria about the whereabout the Nigerian elected Vice president Yemi Osibanjo, which has left the Yoruba's trembling about their missing leader.
While speaking further, the miyetti allah, made a brief warning to the yoruba's not to support nor listen to the Igbo's, whose agenda is to deceive and also causing more harm to the people of Nigeria.
According to the Miyetti allah Group they said;
The Yoruba's has always been friends with us, and we will do everything to keep our unity strong, the Igbo's are trying to break our unity with their false information, and if the yoruba's decides to support them we will shock them.