Exbrown E marks decade Anniversary in music Industry, sets to drop album this year.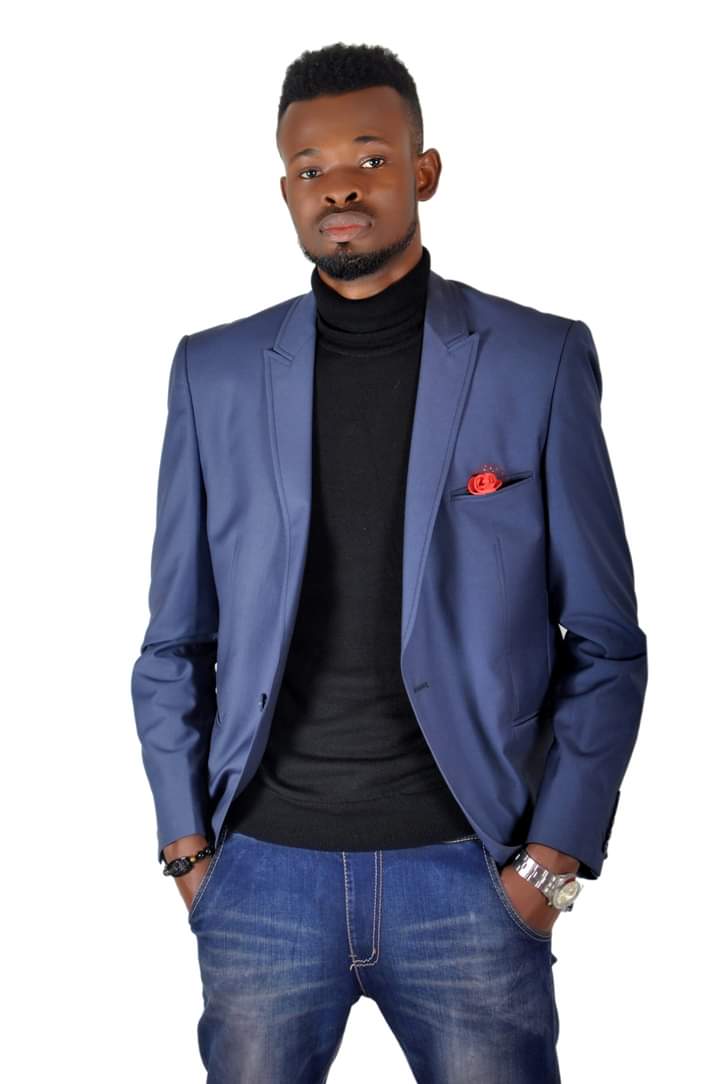 Exbrown E.
Exbrown E marks decade Music Anniversary, gives God glory for journey so far.
The Southern Nigeria highligh music artiste "Exbrown E" marked his 10th year anniversary in Music Industry in Nigeria. This he revealed in his social media post on Monday, he appreciated God for the grace so far as he looks forward for to release his first musical album.
Below is his statement :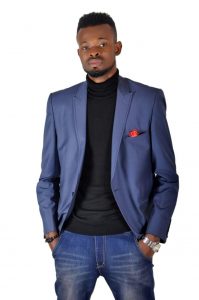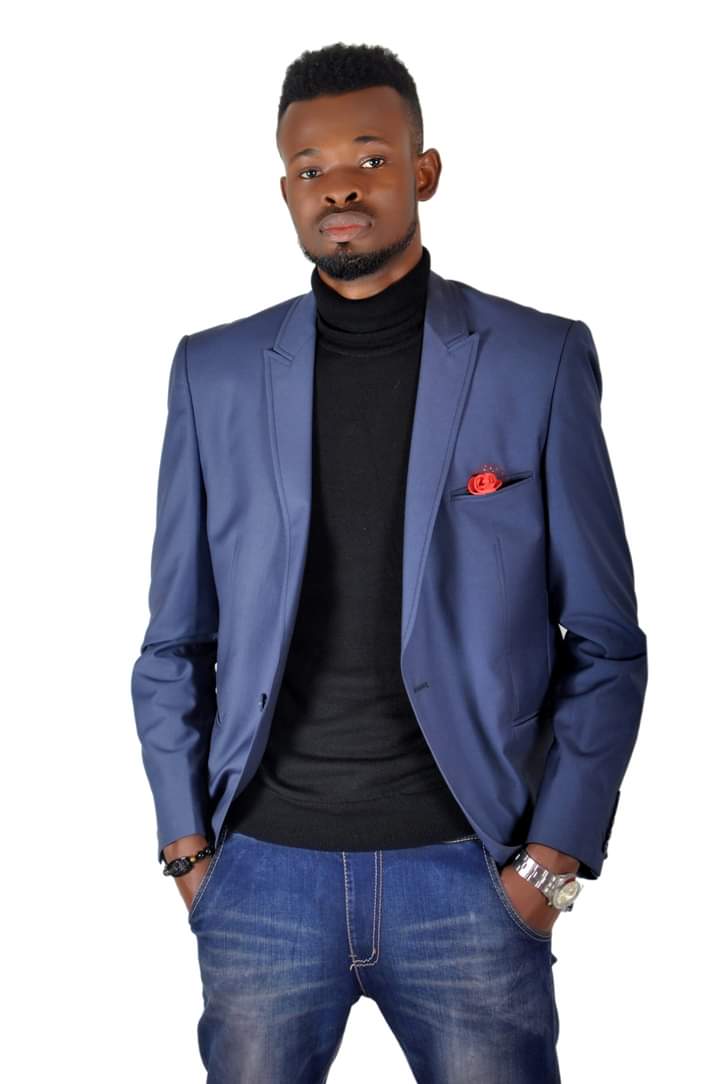 "Just got to my office now and it struck me that this year 2020 is exactly my 10yrs in the music industry (starting from when I released my first song in 2010)… Waoo😍.. I am not yet where I wanna be but certainly I am most grateful to Almighty God for keeping me cool & going since then🙏🙏…. I think this year is a right time to Drop My first Music Album to celebrate my 10yrs in the Game😜… It's been God's Grace Over My Life and i specially thank my Family (The Nze &Lolo Seb Ebirims) and everyone else that has supported my music career in one way or the other!!
Celebrate with me because indeed it's not easy in this side of life (the music industry).
I still remain my humble self #Exbrown_E a.k.a #Nwa_Afo" – Exbrown E.
The Expert Records co-director has worked with many top notch music artistes in Nigeria including Kelly Hansome, Muma Gee, others.
His songs include "No competition, Attention, Iworiwo love" etc.
Exbrown E knows exactly what it takes to make a quality highlife songs.