Promote PH with good vibes music like Duncan Mighty – Csplendor tells PH artistes.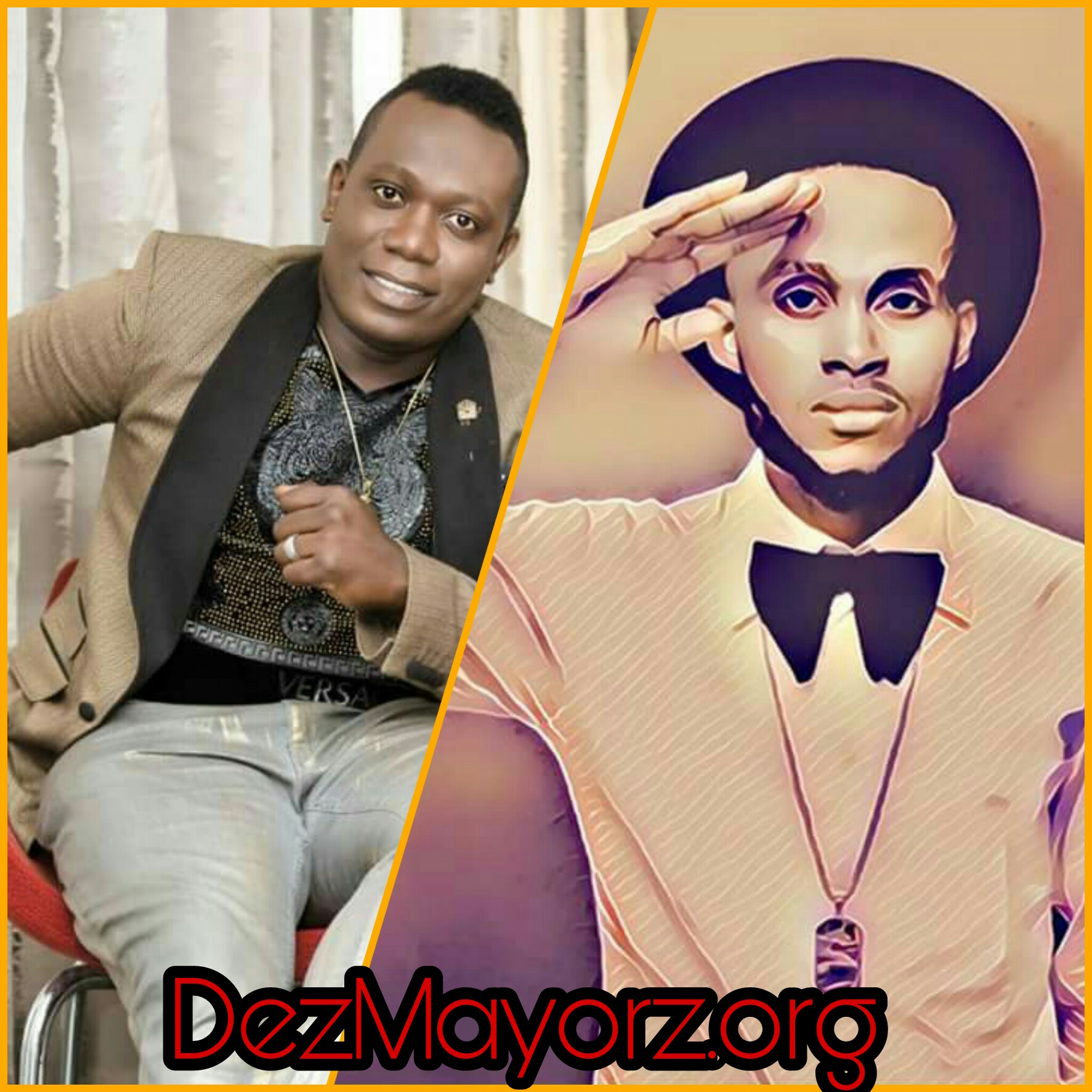 Promote PH music with good vibes like Duncan Mighty – Csplendor tells PH artistes.
The southern Nigeria music artiste Csplendor has taken his social media handles to advise Port Harcourt music artistes on the need to produce Port Harcourt good vibes music like Duncan Mighty did.
The 2019 DMOMA Award music artiste winner CSPLENDOR also accused Dandizzy and co. for doing songs that have no academic nor moral values, says they should rather do Port Harcourt selling quality songs.
Below is his statement.
"When Duncan Mighty Did PortHarcourt First Son, He Used That Song To Promote Portharcourt To the Best Of His Knowledge..
He Promoted Our Then Prominent Politicians..And Then He said, *"Eli nye biala Meru ehia"*
(Meaning That Portharcourt Is A City To Be)..
All these New Songs, With *Negative Content* About The City, I Wonder The Rational Behind It.
I Am Of The Opinion That Some *Negative* Songs About Our Dear City Should Not be Tolerated And Should Be Ban ,Because They Have No Academic And Moral Value
*"Who Goes There By Dandizzy"* And Others That Pass same *Negative Message* Are An Example Of such Songs..
*#PromotePhwithgoodvibes*
To Be continued.." – Csplendor said.