Mayor's Birthday: Dez Mayorz group eulogise Victor Ihunwo, call him rare breed.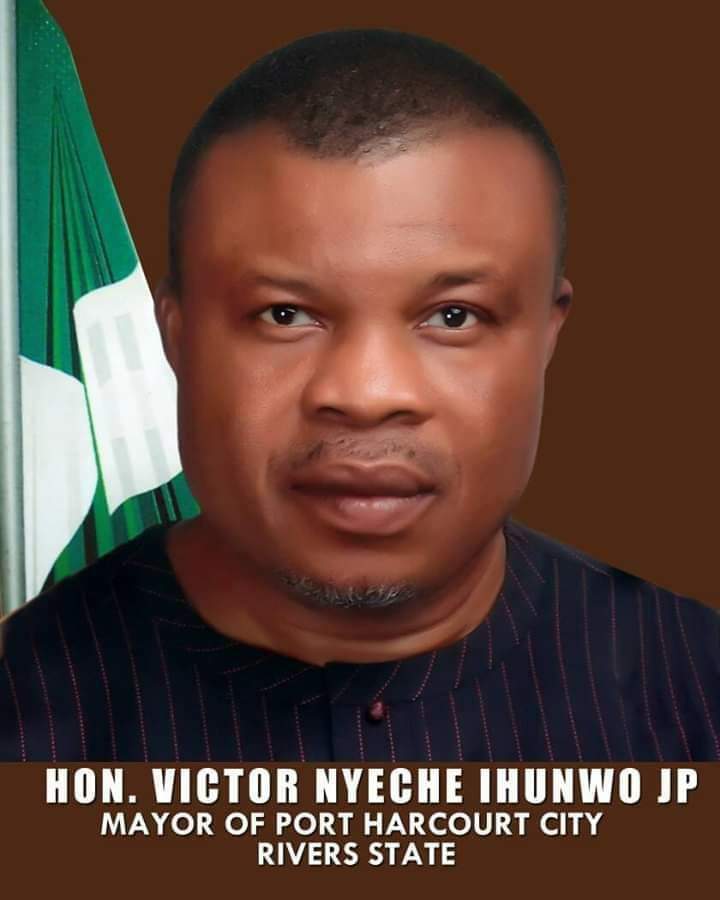 Mayor Victor Ihunwo.
Happy Birthday to the rare breed, Mayor Victor Ihunwo.
I am much a better person since I met you Lord Mayor Victor Ihunwo. The Port Harcourt City Mayor.
A proactive egalitarian who loves everyone….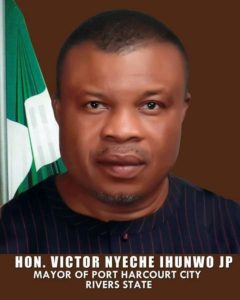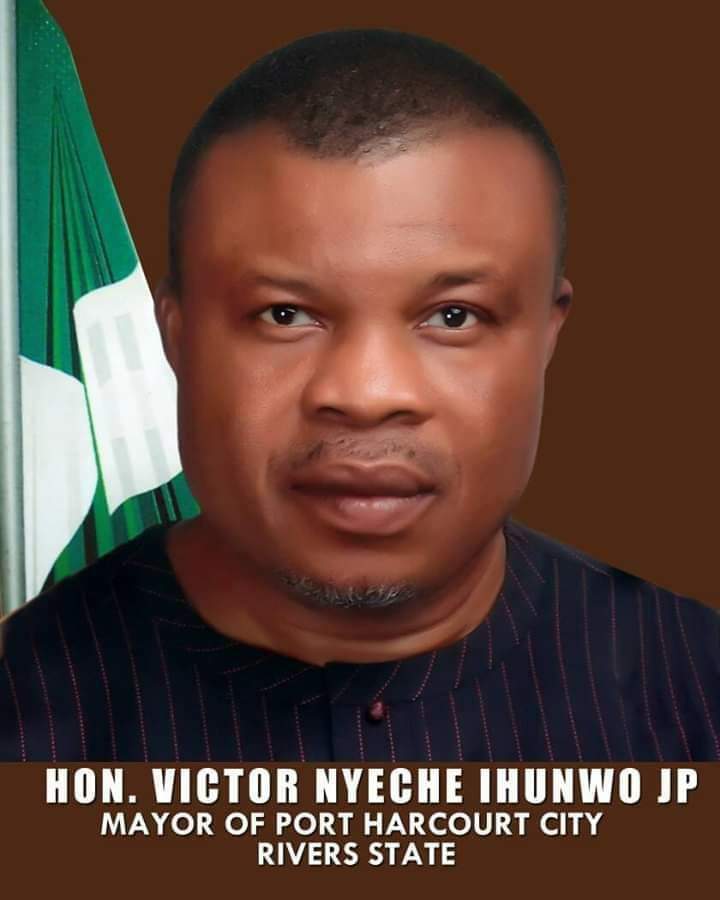 He is our boss and political God father even though he refers me as his "brother" and calls me image maker (cuz of my media).
Mayor is a topflight humble personel, who knows how to bring out the best in his people.
I can't find words to define your personality but to call you a rare breed.
Happy birthday to the rare breed Mayor Victor Ihunwo Nyeche JP. The DMOMA Award winner (best local government chairman in Nigeria 2019).Wish you more prosperous years to come.
Enjoy! Sir.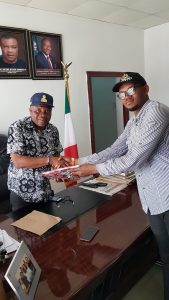 Okoye Chidiebele Stephens.
(DEZ MAYORZ Nigeria).