Mamilo Entertainment : Meet Momoh Hadijat, the Sensational director of Mamilo Records.
Momoh, Hadijat Omuwa is the CEO of Mamilo Entertainment. A proactive lady who believes in Youth creativity and talent.
Her label (Mamilo Entertainment) is one of the fastest growing music company in Nigeria, with a very active branch in Germany.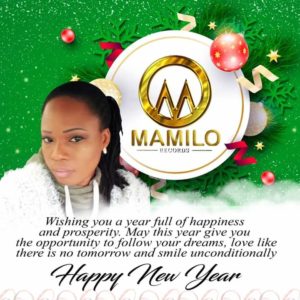 Born in Oke-Offa in Ibadan, on the 18th of July 1984, and grew up in Lagos, at Signal Barrack Apapa.
Attended First Foundation College, in Ajegule Lagos and Medal Merit High School in Igando, Lagos.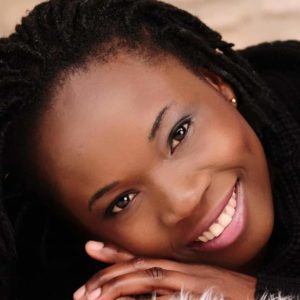 She is from Etsako West Local Government Area of Edo state. Born in a family of 7.
(But now 5 after the lost of her brothers).
She is currently based in Germany.
J Fly is a sensational frontline music artiste in the label(Mamilo Records), whose song "99" is hitting airways especially the southern Nigeria airways.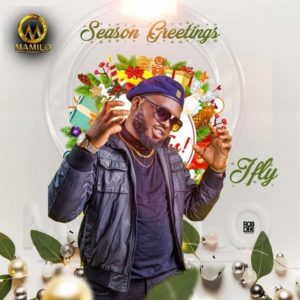 The Mamilo Entertainment is up-to a mega projects that will thrill the masses.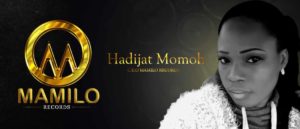 DEZ MAYORZ Nigeria report.