Battle line: Native doctor accepted Pastor Odumeje challenge.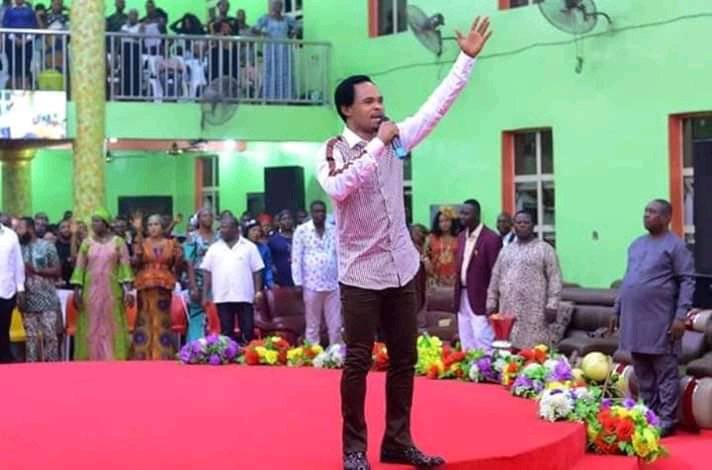 Odumeje challenge.
Battle Line: Pastor Odumeje threw a challenge and Eze-Dibia Ofiafulu agu Herbalist Accepted.
The battle of who will raise the dead to life.
Odumeje threw a challenge to all the native doctors and Eze-Dibia Ofiafulu agu na Asaba accepted and told odumeje to pick a date for the battle live and direct….
A prominent pastor Odumeje has challenged one famous herbalist to live battle. Saying that they will bring two dead body and know who will raise one from dead. He said that native doctors don't have power, that's only Jesus has power.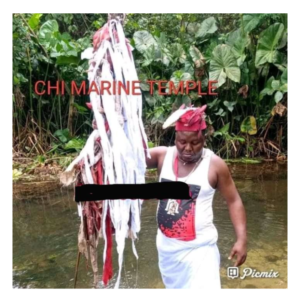 The two are to meet and prove to their followers who is who and to also show who has more power than the other, by raising a dead body to life.
How this will go down let just wait and see. Once a date is fixed we shall update you all here.