Oyo State.
There is a state of confusion over the new status of Oyo state governor Seyi Makinde.
– The appeal court on Monday, November 11 ruled in favour of APC's Adelabu and reversed the ruling of the tribunal which declared Makinde rightful winner.
– The appeal court however did not declare Makinde sacked or order fresh election
The election of Governor Sey Makinde of Oyo has been nullified by a Court of Appeal sitting in Ibadan, the state capital.
According to Daily Nigerian, the court ruled in favour of the appellant Adelabu of the All Progressives Congress (APC) on all counts.
The court upturned the ruling of the election petitions tribunal that upheld Makinde's victory. However, the court stopped short of declaring Adelabu winner.
Dez Mayorz gathered that the court also did not order for fresh elections to be held.
The development has led to varying interpretations of what really happened on social media.
While some argue that the governor has been sacked, others say no such declaration was made by court and so the governor remains in office. But largely, majority of users are confused.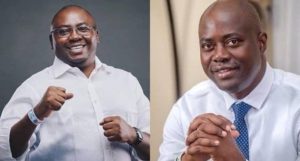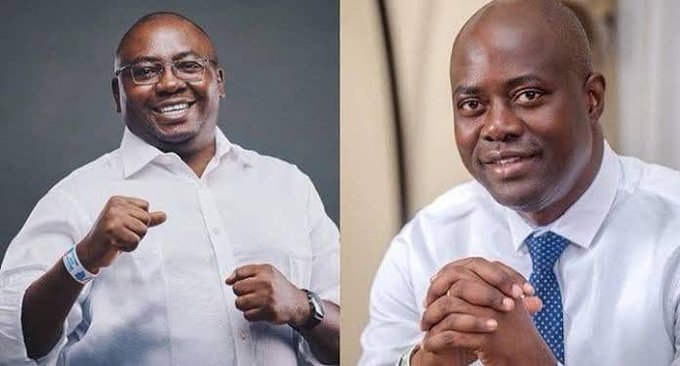 In summary, the Dez Mayorz legal team have studied the judgement and concluded that :
The Court of Appeal sitting in Ibadan has affirmed the victory of Mr Seyi Makinde of the Peoples Democratic Party (PDP) in the Oyo State governorship election.
The court upheld the decision of the Governorship Election Petitions Tribunal, which declared Governor Makinde as the winner of the March 9 poll, in a unanimous judgement delivered by Justice Abubakar Yahaya on Monday.
It, however, dismissed the appeal filed by the candidate of the All Progressives Congress (APC) in the election, Mr Adebayo Adelabu.
Justice Yahaya, the lead judge of the four-man panel, despite upholding the decision of the Tribunal, however, disagreed with the lower court on issues bordering on documents tendered by the APC.
He held that the documents tendered by the appellants ought to have guided the Tribunal through proper investigation, stressing that the pieces of evidence were also not adequately evaluated.
The lead judge noted that the Tribunal had committed a miscarriage of justice by its failure to analyse the tendered documents and its failure to evaluate the pieces of evidence presented by the APC.
In his reaction, the PDP lead counsel, Eyitayo Jegede, told reporters that Makinde remains the governor since there has been no counter directive by the appellate court on his victory.
The lead counsel to APC, Adeboye Shobanjo, on his part, agreed with the court for allowing the appeal to hold.
He, however, stressed that the Tribunal delivered a one-sided judgement.
This is what we have for this report now.