Online Media Practitioners tour in Akwa Ibom.
The Online Media Practitioners Association of Nigeria (OMPAN) set for a mega Media tour with the Gov of Akwa Ibom State in Uyo .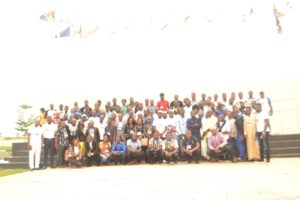 The media tour that will involve bloggers and media personels from all the states in Nigeria will commence on 18th – 21st November 2019 with the following itenary.:
-18th Sept: Arrival
Visits to Media Houses
NEC Meeting
-19th Sept: Projects Tour 1
General Meeting
-20th Sept: Projects Tour 2
Interactive Session with Gov Udom Emmanuel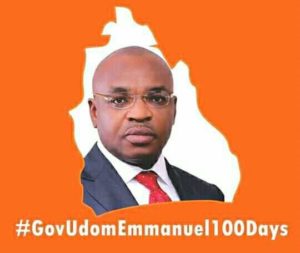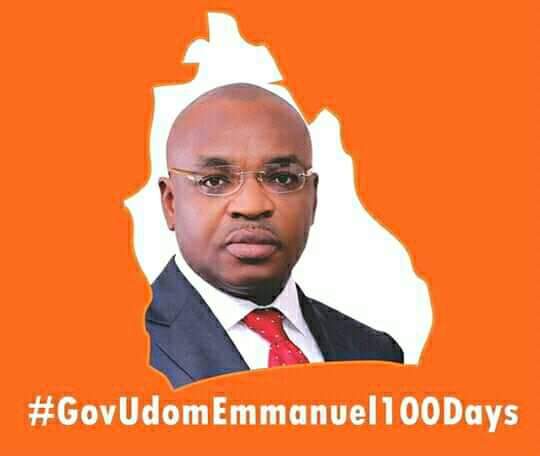 -21st Sept : Press Conference, Depature
-Projects to visit:
Syringe Factory
Ibom Air
Metering Company
2x60KVA power substation
Plywood Factory
Coconut Refinery
Fertilizer blending plant
Rice Mill
Akwa Prime Hatchery
21 storey business complex,
Among others!
-Roads
Nto Edino(Obot Akara) – Ekwerazu(Abia state)
Eket / Ibeno dual road
Etinan – Ndon Eyo road
Uyo- Ikot Ekpene Road
Ini – Arochukwu road.