Sensational Bamidele.
The southern Nigeria top notch singer Sensational Bamidele gifts his mother a car gift on his mother birthday.
Below is sensational Bamidele comment on his mother new car.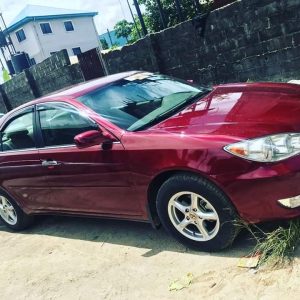 "This little car gift is what i could do to you mum i love u nd happy birthday to u again…."
"Happy birthday to my beautiful mother who stood to see me grow up in the fear of God pls celebrate this wounderful gift to me nd my world …shes royal love u every day mum" – Bamidele honoured his mom.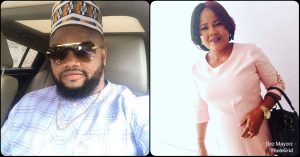 DEZ MAYORZ NIGERIA join sensational Bamidele to wish her mum happy birthday.