Colonel Kenneth Elemele.
Rivers State mourn Colonel Elemele who was among the soldiers ambushed and killed by Boko Haram yesterday in Yobe. late Kenneth Elemele is from Ikwerre axis of Rivers State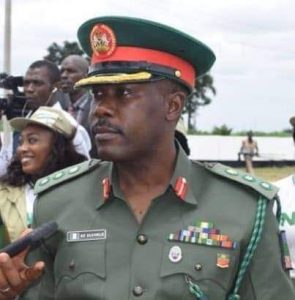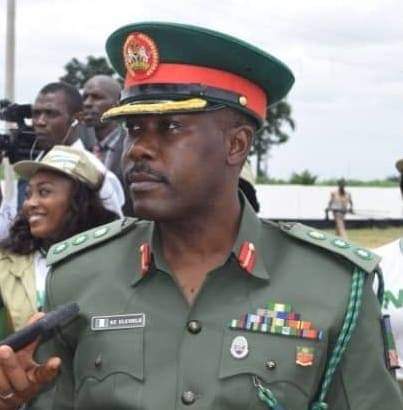 It's crystal clear that it's the southern Nigeria soldiers that are sent to fight Boko Haram….no wonder this new federal government don't care about their lives…..
Barrister Wale Iyaniwura wrote : Colonel Kenneth Elemele that was among those that Boko Haram ambushed today.
May your soul rest in peace.
He was a friend to a brother of mine.
His son will pass out tomorrow Airforce secondary school, Iyana Offa, Ibadan, tomorrow 19-7-2019.
It hasn't reached you that's why your conscience is dead.
Speechless walahi!