Elemchukwu Obowo
The former PDP senatorial aspirant leaves party, since the party don't need his services anyone. Below is his full statement.
PRESS STATEMENT
Goodbye: I have paid more than my dues in the Rivers State PDP
It is with the gratitude to God Almighty that I issue this press release on a matter of great importance to me.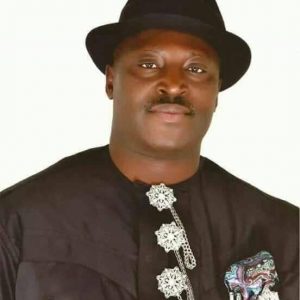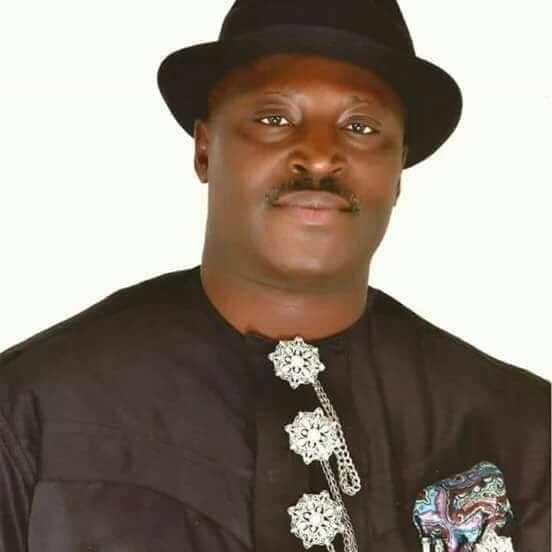 I am a founding member of the Peoples Democratic Party, PDP in Rivers State and a very active member at the state and grassroots levels, contributing substantially to the electoral victories of former Governor Peter Odili in 1999 and 2003. I also did the same for former Governor Chibuike Amaechi in 2007 and 2011.
In 2013, I held the very strong conviction that the governorship of Rivers State should for the sake of the peaceful coexistence of our people, rotate to the riverine section of the state in 2015 because the upland had occupied the governorship since 1999.
However, when Governor Nyesom Wike emerged as the governorship flag bearer of the PDP for the 2015 elections, unlike other persons who left in anger, I remained in the PDP and contributed to his victory. But events have shown that my 2013 action was still being held against me.
Nevertheless, I have continued to actively support the Rivers State Governor and the PDP till date but the more I got involved in the affairs of the government and the party since 2015, the more I was discouraged and made to feel unwanted.
Ahead of the 2019 elections, I indicated interest in running for the Rivers West Senatorial Seat and did all I could to secure the ticket of my party through vigorous consultations and campaign but I was physically stopped from taking part in the party's primary. This was after I have been urged on and spent millions of my hard-earned money. In spite of this, as the State Director of Logistics in the Campaign Organization, I supported and campaigned for the governor and all PDP candidates, ensuring their victories in the 2019 elections.
Since then, I have carefully thought through events of the past four years and have come to the painful conclusion that I am not appreciated in the party and by the government.
I have, therefore, today July 7, 2019 decided to leave the Peoples Democratic Party, PDP. I am unable to stay any longer in the party because the leadership does not appreciate my membership and contributions.
I have nothing personal against the party and the government of Rivers State but I think that I have paid more than enough dues and it is time to move on.
This is a decision that I have taken only between me and my God and I wish all my friends and colleagues in the PDP well. I will always remember the good times that we shared together.
I shall in no distant time, after due consultations, make public my next line of action.
Sir Hon. Elemchukwu Ogbowu
July, 7, 2019