DSmart
Darlington Smart, the "I want to drink small Stout" crooner has signed a mega international deal with Buckwyled Media Network in Lagos. It's a welcome development for the multi talented singer and performer who understands perfectly who music content and it's business is all about. This will also help to project Rivers State back to the main stream in the Entertainment Industry.
Speaking to DEZ MAYORZ NIGERIA all the way from Lagos on a whatsapp chat interview, DSmart promised to be super active in music industry. Below is his statement :
"Its a new and interesting journey for me as i take on the position of
Head of Productions at Buckwyld Media Network, a renowned content design and productions solutions company in Lagos, Nigeria."
"As an artist looking for ways to grow capacity and network, it's the perfect platform for me. I can't thank Mr Efe Omorogbe CEO Buckwyld Media Network enough for the opportunity. I'm still active in music industry and he has been of great help as a mentor" – Dsmart.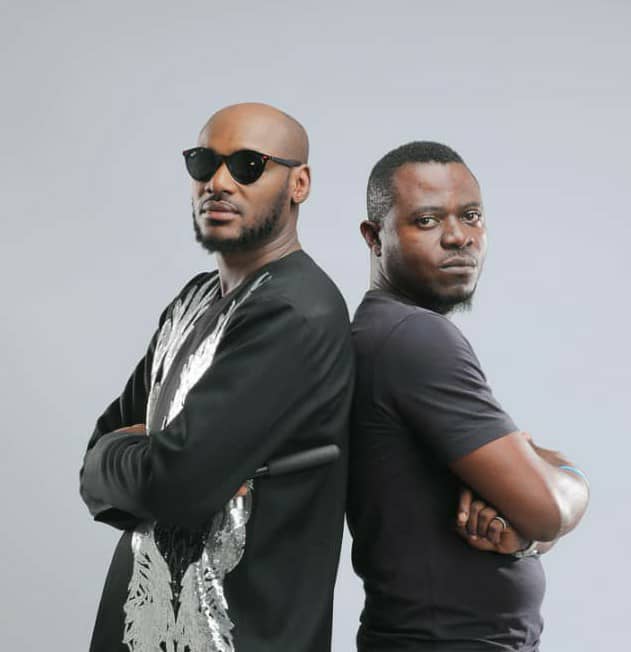 Buckwyld Media Network has a track record of producing mind blowing events, concerts, music, as well as movies such as the Buckwyld 'n' Breathless series and the highly rated Power of 1 movie.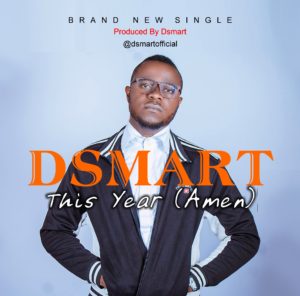 Dsmart have released two good songs recently including "this year " and "Tochukwu "
Download the songs and videos of Dsmart below.
Watch Tochukwu video below