Ozoemena Nsugbe.
Chief Akunwata Ozoemena Nsugbe aka Ayaka Igbo Nine was a remarkable highlife music icon and legend known with his teaching and politically enlightening songs. He was a philosopher and historian who served the world well with his smart music.
His hit songs include: Igbo presidency, Igbo jews ,June 12, Omenana, Onwu Ali Chukwuma,Dibia Na Uka, Water, etc.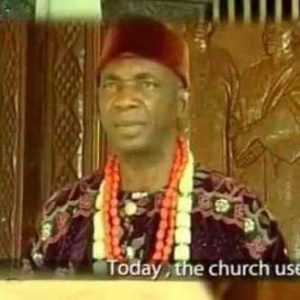 Download June 12 mp3 below .
He passed away and buried in 2014.
According to his family members, he died of diabetes.
The deceased an Igbo Highlife musician, started singing in 1967 and was signed on to Morgan Entertainment, the same label under which late Igbo raper, MC Loph was signed before he died in a mysterious motor accident.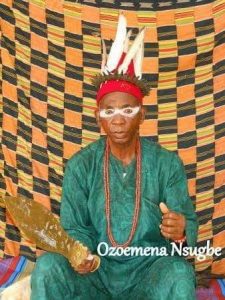 Some of his songs include, power to Nigerian Jews, June 12, Uzu Awka special, Tribute to Osadebe, Onwu Ali Chukwuma. Miracle water and many more.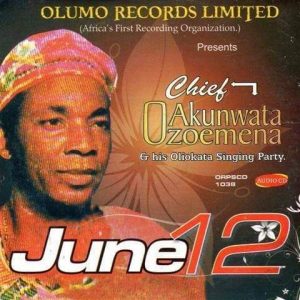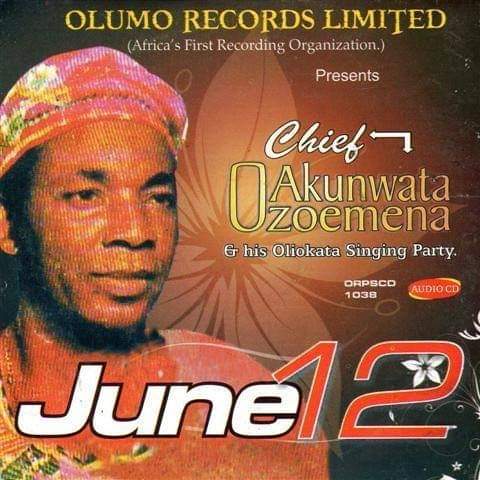 May his soul Rest in Peace! AMEN!
You remain a legend forever!
DEZ MAYORZ celebrates you.
Watch video below.