LG funds: Don't handover your allocation to state governor or you go to jail -Buhari warns LG chairmen.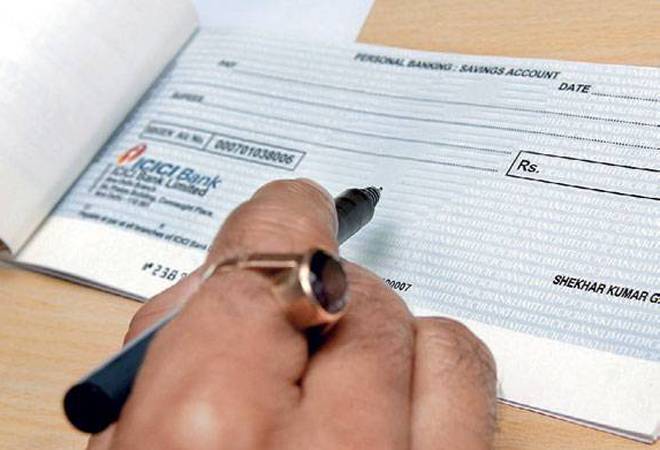 LG funds.
Buhari warned Local government against handover allocation money that would be sent to them to state government.
… Says do and face EFCC or Krikri Maximum prison.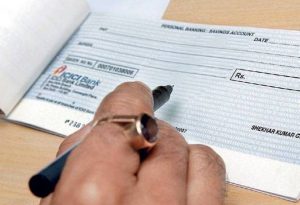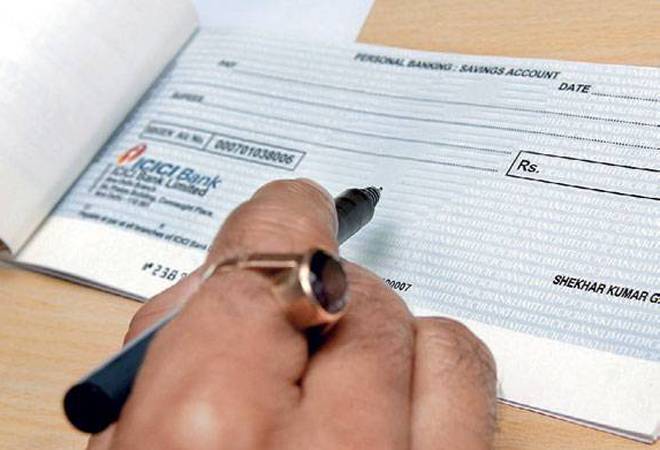 Read the statement below:
"You people are just wasting your time,
We are sending Money directly to Local Government Account by Next week.
And if you like, Withdraw the Money from That account and hand over to your Governor,
You will give account of it properly at Efcc or Krikri Maximum Prison."
—BUHARI