Britella.
The Nigerian born otto Bridgen popularly known as Britella is an Afro dancehall singer , performer and song writer . A mechanical Engineer from Coventry university Malaysia , Britella is  from PortHarcourt and has won several awards such as Best performer award , Best male artist award in Malaysia and many more .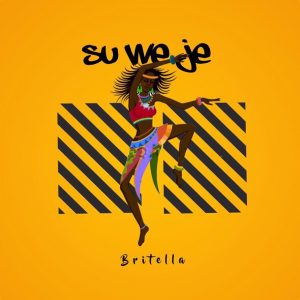 Britella has started 2019 in fantastic fashion with the release of this song. He is labelled as one of the most promising young talents in Africa right now for his melodic vocals, song writing prowess and his ability to create good music that would definitely connect with your soul. He is definitely one to be looked out for as he has a lot of content , singles and videos coming out this year.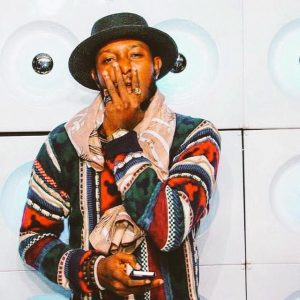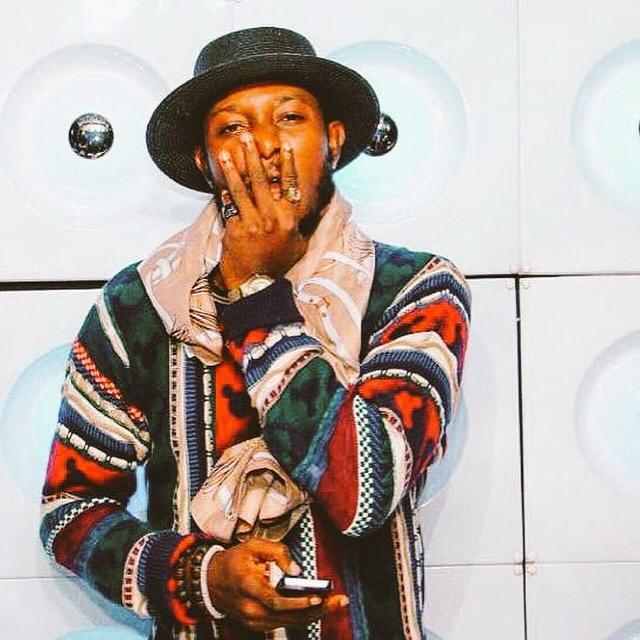 Download audio below.
https://youtu.be/dzkt0QNgF6s