Rigged 2019 election.
Dez Mayorz team.
We insist that 2019 presidential election was rigged. – DEZ MAYORZ.
Dez Mayorz team are southern Nigeria ICT, Engineers and bloggers forum with talents across the nation.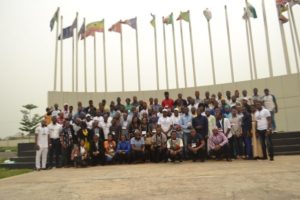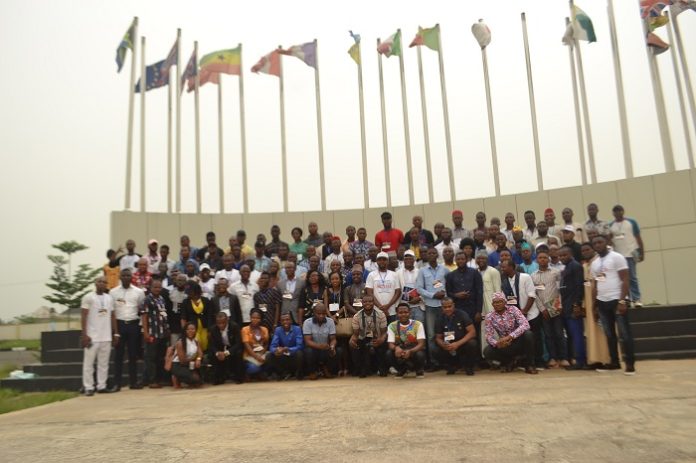 We say and report things differently…..
We still insist that 2019 presidential election was massively rigged by the ruling Party, because the evidence is everywhere and those involved should be very ashamed of themselves. Such act is condemnable.
When we post our news, those that it didn't favour may tag it"fake news" but DEZ Mayorz is absolutely reliable, real and right.
We only fight for the masses rights, unlike other buy one get two free bloggers who have sold their consciences for money.
No politician nor party can come out and say we are paid to report for him during election and off election period. No one. Our reward will surely come!
Dez Mayorz will always stand by the politicians that the masses love and believe on, we will support those politicians against the evil media…..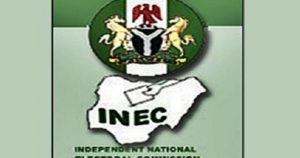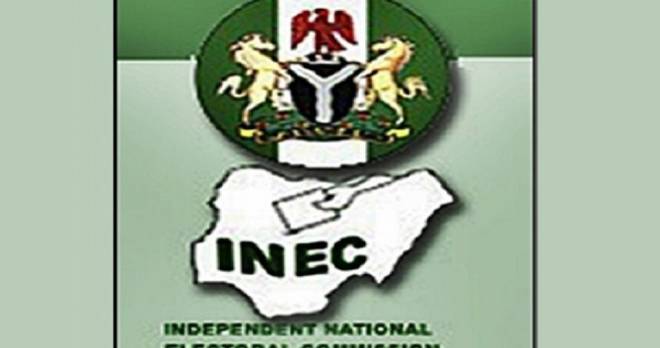 Aisha Buhari hosted international bloggers after her husband was rigged in.
It's crystal clear that the rigging is too much and should not be allowed to lie low.
Nigeria must must be saved!
-Okoye Chidiebele Stephens(Flamboyant).
Dez Mayorz director.
4/3/2019.