Port Harcourt Mayor Victor Ihunwo Nyeche.
We are very optimistic that INEC will soon declare Gov Nyesom Wike winner of the Rivers State gubernatorial election.
Port Harcourt City Local government chairman (PHALGA) in Rivers State, who is also the number one ever performing Mayor in Nigeria, Hon Victor Ihunwo Nyeche has assured Port Harcourt people that Gov Nyesom Wike will soon be declared winner by INEC in the just concluded gubernatorial election.
This he told Dez Mayorz Nigeria in his office in Port Harcourt Council on Thursday 14th March 2019, where he always attend to the crowd of people that visit his office.
The "EXCESS POWER/VOKOR" was very optimistic that INEC will declared Gov Wike winner, saying that Rivers State people came out in mass and voted for governor Wike. And INEC doesn't have any option but to declare gov Nyesom Wike winner.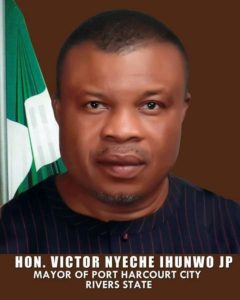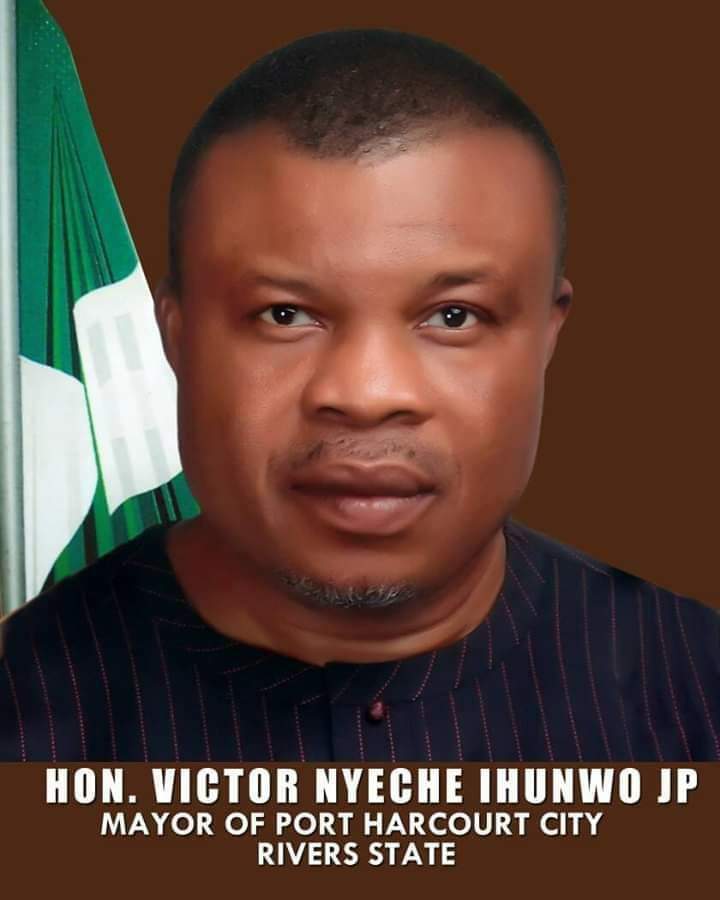 Recall INEC Festus Okoye suspended the Rivers State electoral process after it was marred with irregularities. The Independent National Electoral Commission's fact-finding committee on the suspended Rivers State elections has completed its work in Port Harcourt.
It has, however, left political actors and the public in anxiety and uncertainty.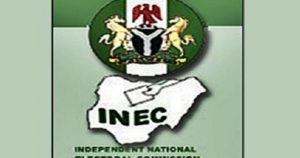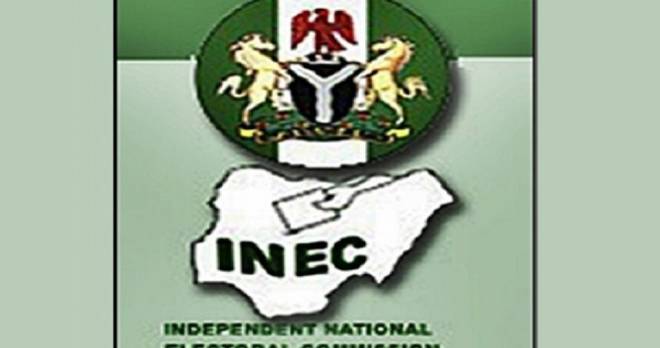 "They have finished everything, and they are going back to Abuja," said a senior official familiar with committee's work at the commission's Port Harcourt office on Tuesday evening.
"They did not tell us anything. They are reporting to Abuja, and that is where a decision will be taken."- senior INEC official told DEZ MAYORZ Nigeria.