Chinyere Igwe received certificate of return.
It was a high moment of joy and celebration as honorable Chinyere Igwe KSC received his certificate of return from INEC in Abuja, after he gloriously emerged as the house of Rep elect for Port Harcourt Federal Constituency 2.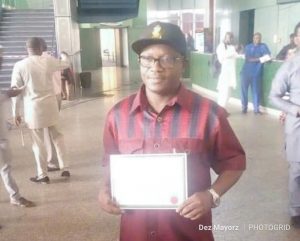 There was massive celebration in his camp in Port Harcourt as the Port Harcourt constituency 2 people rejoiced with Hon Chinyere Igwe and sent their congratulatory messages. It was a victory for Competence and Character. The Voice of Federal Constituency 2 PHALGA is finally back. To God be all the glory.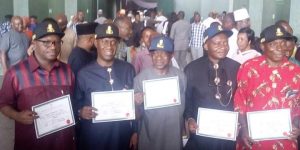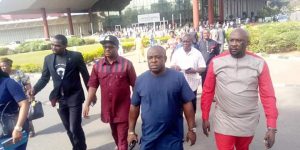 The political magnate, executioner of Port Harcourt city politics, Hon Chinyere Igwe, PDP candidate was declared winner by INEC in the February 23rd Federal House of representative election, haven scored the number of votes of 19,886 to beat his opponent.