Hon Azeru Opara campaign.
Port Harcourt people showered excess love on Azeru Opara, and assured him victory comes Saturday election.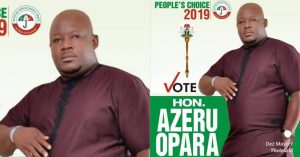 The PDP flag bearer for Port Harcourt Constituency 3 state house of Assembly Hon Azeru Opara was warmly welcomed and appreciated, as his campaign team came to his own ward to campaign.
The young vibrant man, received an astonishing Welcome from his people in Ward 10, as they sing victory song for him with excess love.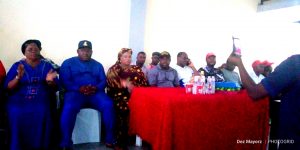 Hon Azeru Opara thanked his people for the love and assured the PDP leaders that ward 10 will deliver for Gov Nyesom Wike comes this Saturday election.
The mammoth crowd continued to sing and hail him, as they vowed to vote for him comes Saturday state election.
All the tip notch Port Harcourt City dignitaries were all in attendance including : Port Harcourt Mayor Victor Ihunwo, the House of representative member Hon Blessing Nsiegbe, the house of Rep elect Hon Chinyere Igwe, former mayor of Port Harcourt Hon Sunny Ejekwu, Hon Azeru Opara, SA to gov Wike Hon Azubuike Mmerunkini, PDP PHALGA chairman Hon Ikechi Chinda, among so others.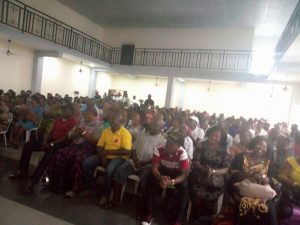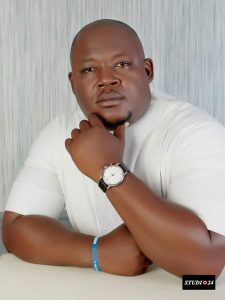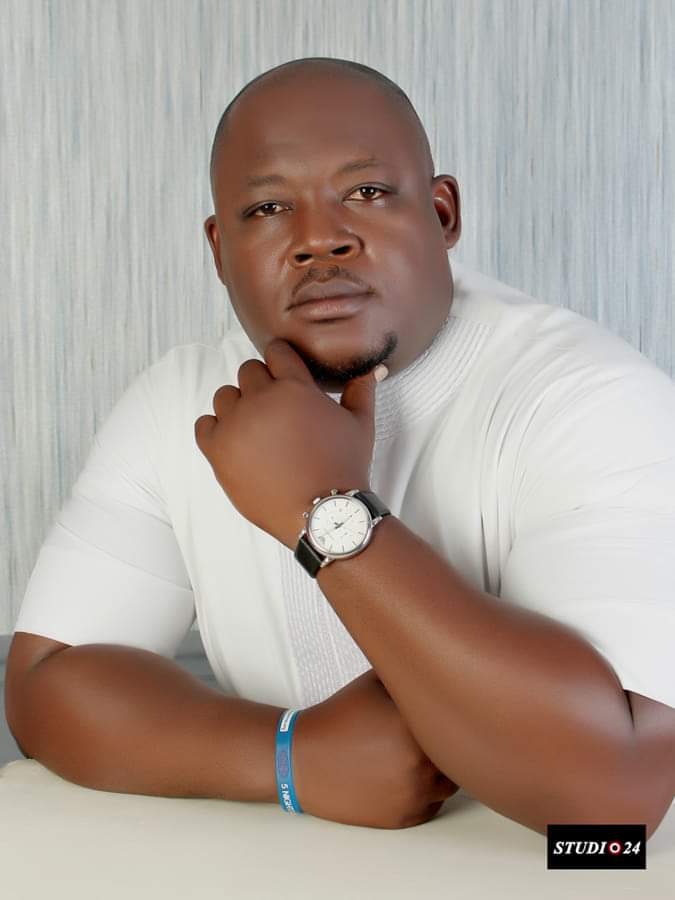 DEZ MAYORZ Nigeria.