Rivers State House of Assembly members.
Twenty-One State Constituencies where PDP won
Rivers State Constituencies where INEC has formally declared PDP Winner after Collation of Results
Governor Wike also won with overwhelming majority in all the constituencies.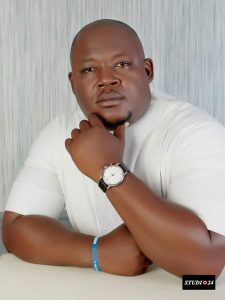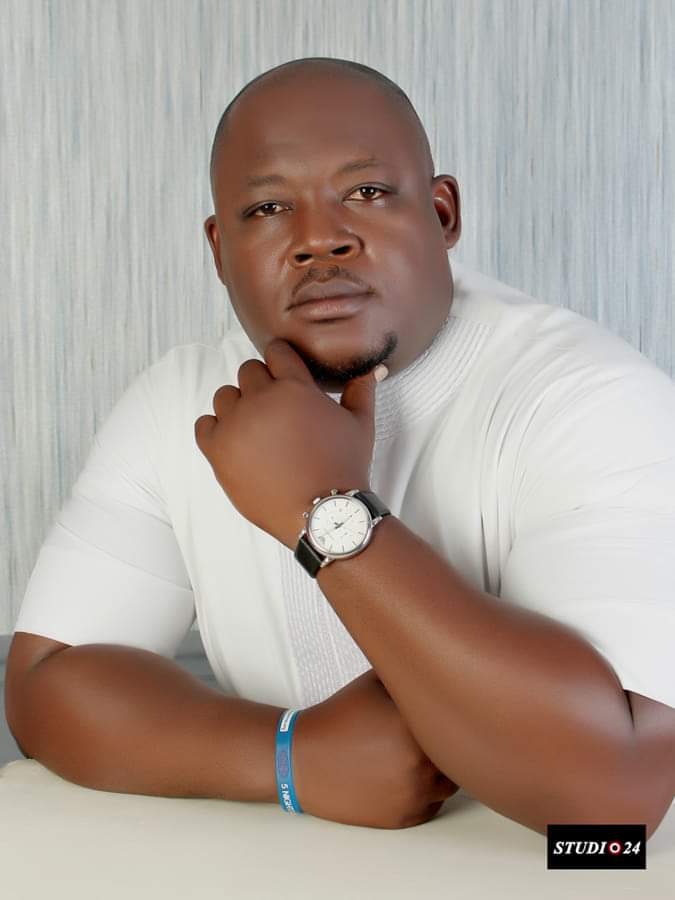 1)Hon Sam Ogeh (Emohua)
2)Hon Azeru Opara (Port Harcourt Const 3)
3)Hon Michael Chinda (Obio/Akpor 2)
4)Hon Martin Amaewhule (Obio/Akpor 1)
5)Hon Kelechi Nwogu (Omuma)
6)Hon Eddison Ehie Edison (Ahoada East 2)
7)Hon Adonye Diri (Opobo-Nkoro)
8)Rt Hon Ikunyi Ibani (Andoni)
9)Hon Ahiakwo Christian (ONELGA 1 )
10)Hon. Hon Anselem N Oguguo (Ikwerre)
11)Hon. Smart Adoki (Port Harcourt Const 1)
12)Hon.Enemi Alabo George (Asari-Toru 2)
13)Hon.Abinye Blessing Pepple (Bonny)
14)Hon.Chibudhom Ezu (Ahoada East 1)
15)Hon. Granville Wellington (Asari-Toru 1)
17)Hon Nathaniel Elendu Uwaji (ONELGA 2)
18)Rt. Hon. Evans Bipi (Ogu/Bolo)
19)Hon. Wami Solomon Chile (Port Harcourt Const 1)
20. Linda Stewart (Okrika )
21. Mathew Dike (Tai).
Official declaration expected in 11 other Constituencies where Nigerian Army disrupted Collation or election.