Number one Political blog in Port Harcourt.
Ignore online media Personels/bloggers at your peril – DEZ MAYORZ director Flamboyant warns politicians on the election.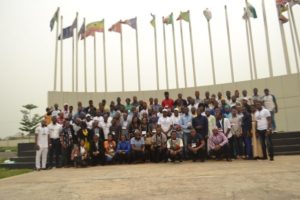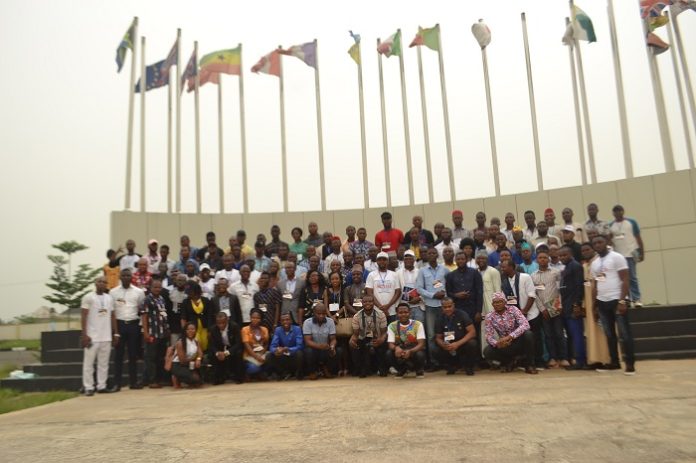 The chairman of the Online Media Practioners Association of Nigeria(OMPAN), Rivers State chapter, who is also the director of DEZ MAYORZ political blog – Flamboyant Okoye Chidiebele has warned the Nigerian politicians especially the Rivers State politicians on the needs to always give online media Practioners access to information, in order to avoid fake news reportage.
This he made known in Eagle Island when some young online Personel visited him.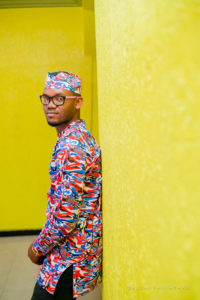 He warned the politicians that they will be at the loose ends if they ignore Online Media Practioners and bloggers on this coming election.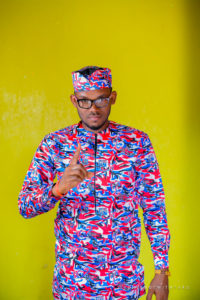 "We are in digital
era where everything is now digitalise including news. Before televisions and radio stations will carry a particular news, the bloggers must have released it already" – Flamboyant Okoye Chidiebele.
"Ignore online media practitioners, at your peril.
Some politicians, especially Rivers State politicians and other big brands ignorantly ignore to actively involve online Personels, without knowing that this online practitioners can tanish someone's image within an hour. "
If they write or blast any politician, it stays on Google Search forever, it becomes a reference for research and is indelible "
"Some of them accused online Practioners of giving a fake news, whereas they deny them access of basic information and active involvement that will fascilitate effective news and information reportage. "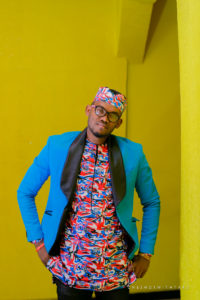 "Rivers State politicians are not digitally inclined, only few of them have started using online media platforms and method to spread information. What most of them do is to run to Lagos, to appear on Yoruba media platforms, forgoting that it's the same Yoruba media that paints Rivers State black and call them names like "Rivers of blood" "Rivers is not safe " etc, which made conglomerate companies to relocate their headquarters to Lagos ".
"Many Port Harcourt politicians don't learn, instead of them to build on their own media, they run to their enemies and spend money there. Although we have good ones…."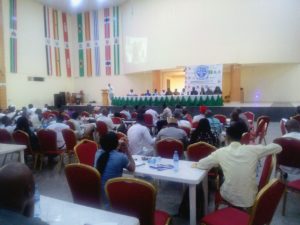 "It's time southern Nigeria big up their media brands".
"Rivers State politicians that are not media friendly and don't give online media access to information should get ready for bloggers. Because we are coming for them with brand tarnishing blast " – Flamboyant Chidiebele Okoye warned as he urged Online Media Practioners to stay away from hate speeches and words and always be meticulous in reportage.