Tonye Cole.
The Rivers State gubernatorial APC flag bearer – Hon Tonye Cole has given a reason why Rivers State needs a new and different government. This he made known to DEZ MAYORZ via pidgin English video record below.
https://www.facebook.com/734375366930377/posts/759389221095658/
RIVERS STATE IS DIFFERENT AND NEEDS DIFFERENT GOVERNMENT!
Rivers State is different! We need a governor who not only understands that but is PROUD of it! Tonye Cole is here to fight for the people who can't help themselves, bring education to all of the state and let us enjoy the full meaning of enjoyment! – Tonye Cole group emphasized .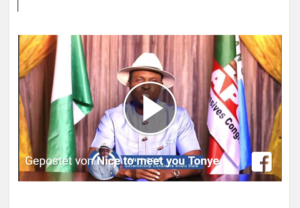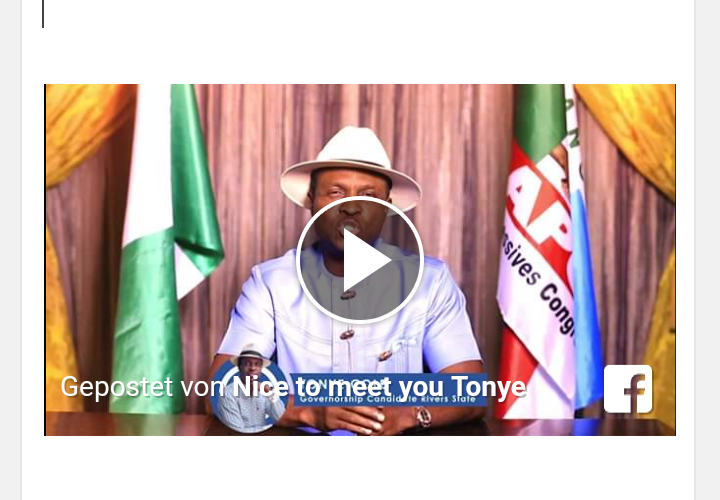 https://www.facebook.com/734375366930377/posts/759389221095658/