Okochiri Beach Fiesta.
This event is brought to you by SKYNEWS AND EVENT MAGAZINE on DezMayorz.org.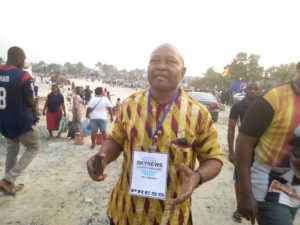 The fifth edition of the Okochiri Beach Fiesta in Okirika hosted by HRM King Ateke Tom held on 3rd January 2019 was a huge success.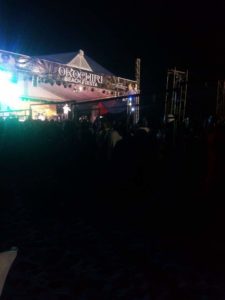 It was a remarkable night for Okirika people and the entire Rivers State people.
The event experienced a mammoth clowd and Okirika dignitaries.
The top choice Nigeria music artistes and comedians all performed at the beach including Kiss Daniel, Rekado Banks, Akas Baba,MC Shakara & African China, Splendid, Mr Versatile, mcSenators, etc.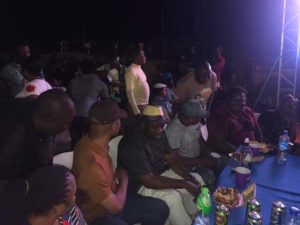 The event was peaceful and joyous as family members, couples, visitors and celebrities all had a peaceful remarkable event, it shows that Okirika is safe, Rivers State is safe. King Ateke is really putting smiles on the face of his people.
The event was hosted by HRM King Ateke Tom, the King of Okochiri and sponsored by Pepsi.