Jikume Shine On.
OSHIKIRI ENTERTAINMENT:
JIKUME, Rivers-Nigerian Born Song-Writer, Singer, Entertainer, Journalist, Entrepreneur, Political Enthusiast, Future Global Philanthropist, Somebody's Future Wife And Some Great Men And Women's Mother As She Would Fondly Add, Drops Her Song: SHINE ON.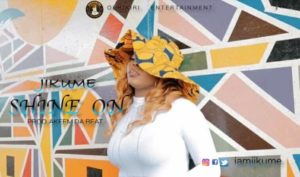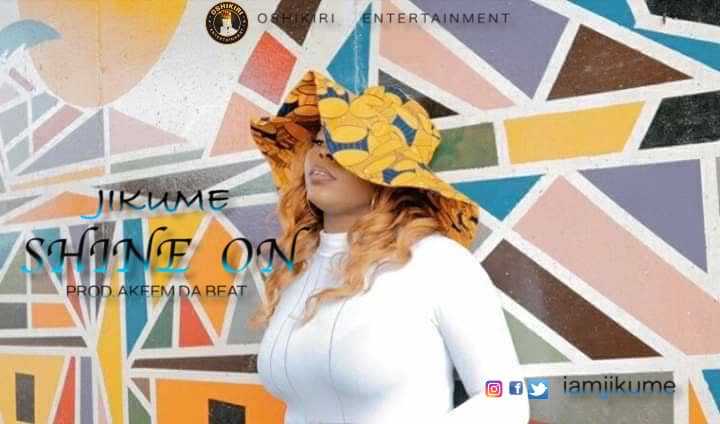 SHINE ON, An Inspirational Song Of HOPE Through The Inevitable Struggles Of Life, Produced By World's Famous Akeem-Da-Beat, Is An AFRO-SOUL(Acoustic) Song…A Side To JIKUME Most Have Yet Have Yet To Meet.
This Great Song As Already Confirmed By Many Critics And Media Personalities, Promises To Lift Your Spirit Man Everyday Spurring You Onto Taking Unimaginable Steps Towards Realizing Your Life's Set Goals.
We Pray GOD's Divine LIGHT SHINES Through You This Year And Beyond As You Download And Share Links In Jesus Name.
Thank You Once Again For Your Patronage And Support Always To The- OshikiriBrand.
Go…Shine Through All Your Pains, Tears, Fears And Shame…Yes, You Can. Download the song below.