Okrika Virgins.
19 Virgins Get Ticket (FREEDOM TO BRING HOME THEIR SUITORS) As Yearly Ancient IRIA Festival Holds in Okrika, Rivers State, Nigeria!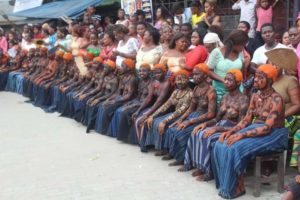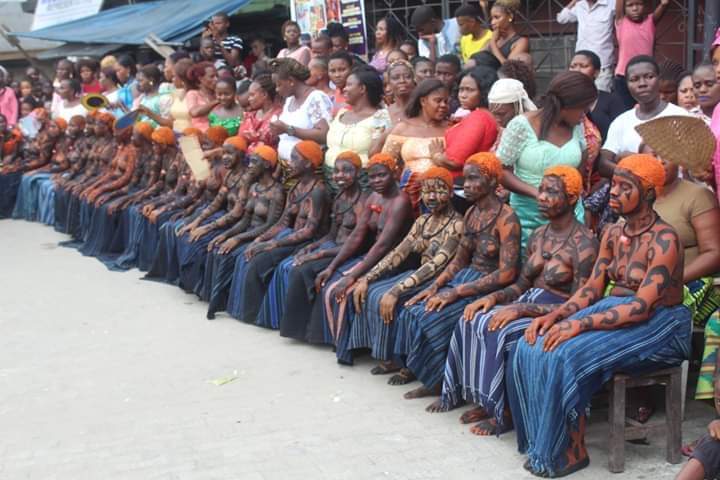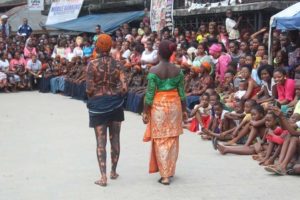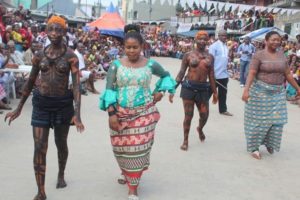 It was eventful day on Saturday, November 1, as the yearly ancient Iria festival was held in Okrika, Rivers State. About nineteen virgins were given certificates by the community elders which grants the ladies freedom to bring home their suitors for marriage.
As other tribes in Nigeria have their annual festivals, people of Okrika have their annual initiation ceremony of virgins into womanhood which is held at the final quarter of the year.
The ceremony is aimed at welcoming young virgins who just clocked 18 years old and above into womanhood.
The traditional ceremony Is called"Iria" in Okrika.