Fr Chimaobi You are the answer.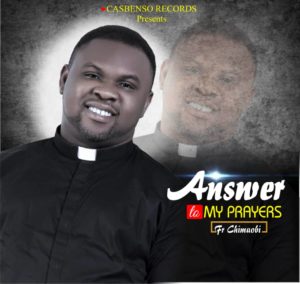 The Catholic priest Rev Fr Chimaobi Ohaji Casmir released another inspiring song titled "Answer To My Prayers". It's his 2nd official song after his first song IGWE KA IGWE won him three awards in 2018.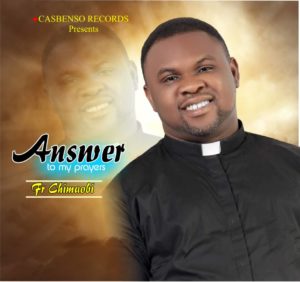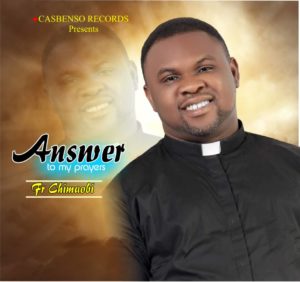 "This song is simply a testimony on my lips put into melody. Each time I ponder on God's faithfulness to me and gaze at every turbulent waters I have crossed, one thing was certain: I conquered on my kneels. You may give up on anything but never give up on God for He is the answer to all our prayers and I am a living witness" – Fr Chimaobi Ohaji.
Download the audio below, listen and share.
You can download other Fr Chimaobi songs below.
Nneoma
Igwe ka Igwe.