Crown Prince Kio.
Felicitations!
DEZ MAYORZ NIGERIA felicitates with the convener and organizer of Divine Icon Talent hunt, who is also the director of WIsdom to Wealth Developmental Foundation. In the person of –
CROWN PRINCE KIO on the occasion of his birthday celebration (18th December).
"We wish you more prosperous years to come . Happy birthday!"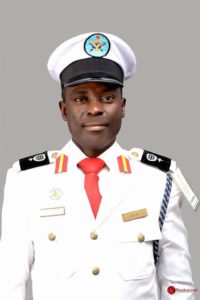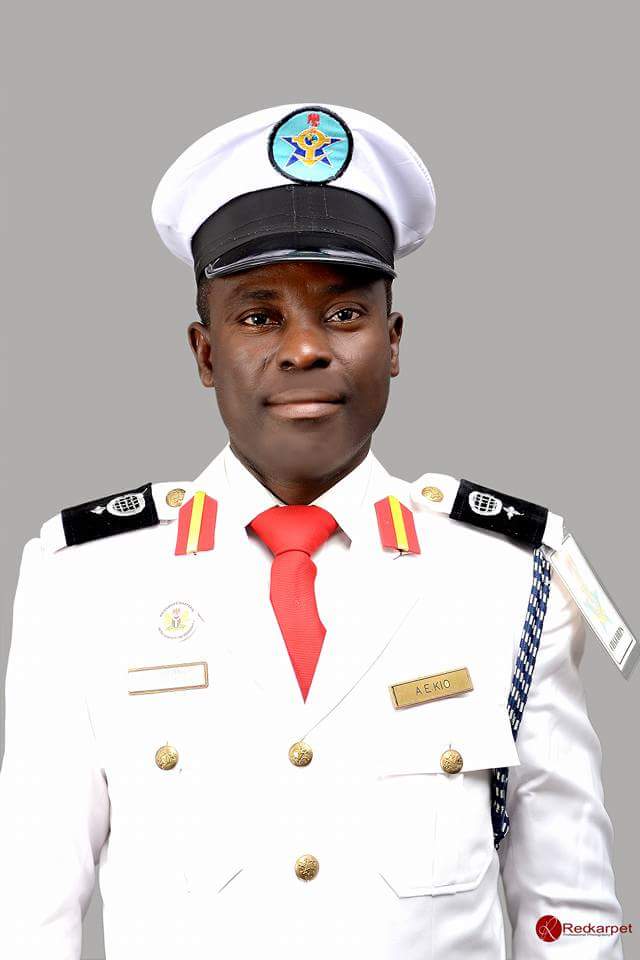 Friom
Okoye Chidiebele Stephens
DezMayorza.org director.