During his broadcast, he took time to analyse some complicated features about Buhari and Jubril. According to him, "I never said Buhari was cloned, neither he is been currently impersonated by his lookalike named Jubril from Sudan".
Nnamdi Kanu gave more reasons why the "Unmasking Of Jubril" must commence and implore Biafrans to go into more researches as it is a duty that must be accomplished with good results, urging the people of Biafra to dissociate selves from any political gathering or electoral processes in the land as IPOB will do everything in her capacity in ensuring that the upcoming 2019 general elections will be boycotted.
His key speeches are as follows:
• Has it not be confirmed that the impostor, Jubril in Aso Rock can't speak Fulfulde, Buhari's mother tongue.
• The reason the Nigerian government wanted to kill me is that I made the revelation that Buhari died and was replaced by Jubril from Sudan.
[wds id="1″]
• The media has been spinning the news of Buhari and Jubril to confuse the public by suggesting that I said Buhari was cloned.
That's not the case, Buhari died and has been replaced by Jubril.
Jubril is an impostor, a fake, a look-alike that has replaced dead Buhari.
• Have you not noticed that Jubril did not remove his cap while paying tribute to victims of the Holocaust in Poland.
This is because he doesn't want the general public notice that his hair is not bald.
Remember that late Buhari was bald.
• I commend Oyedepo for his statement on Buhari and Jubril saga
•Why are people not outraged for what Aisha Buhari said, she has told Nigerians that 2 men are controlling Nigeria
• The late Buhari has multiple organ failure and died, but they refused to tell Nigerians
• Compare your palm print with your neighbours, you can confirm that you have a unique palm print.
Now compare Jubril's palm print with Buhari's palm print.
• "Buhari does not have a cloned body. What he have is body-double, an impostor from Sudan"
• Have you ever asked yourself why you use your finger to vote?
Don't you know the reason for a biometric passport?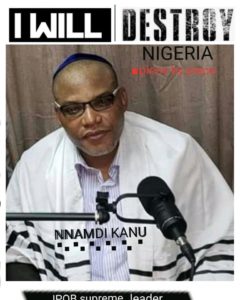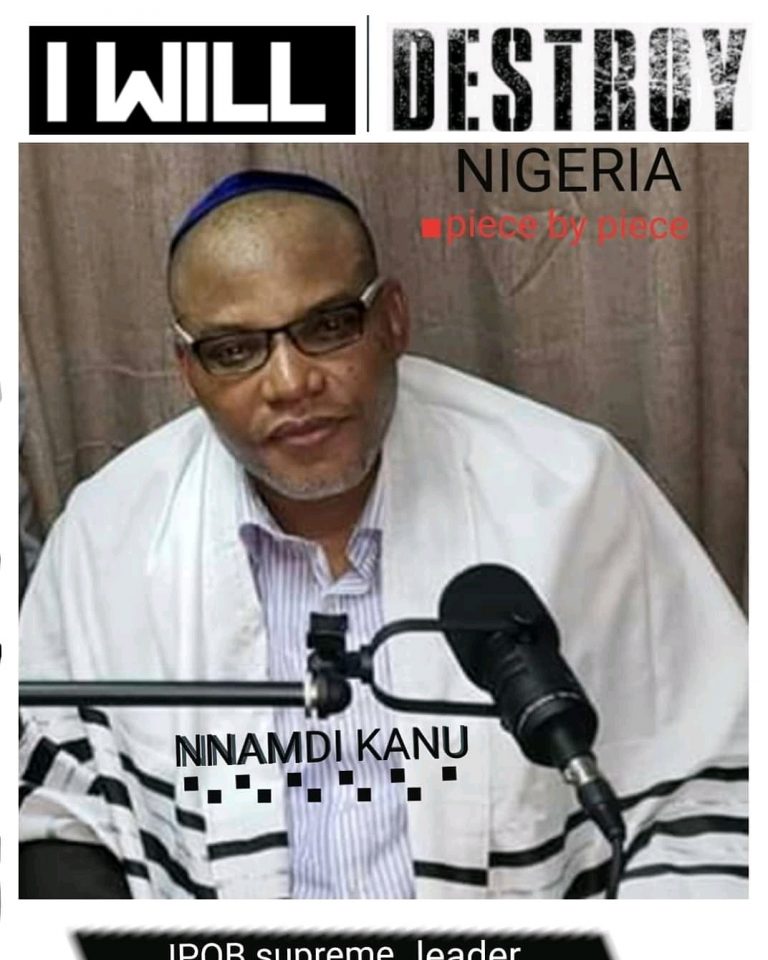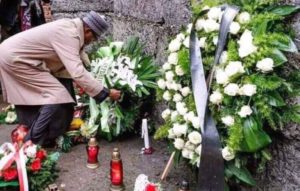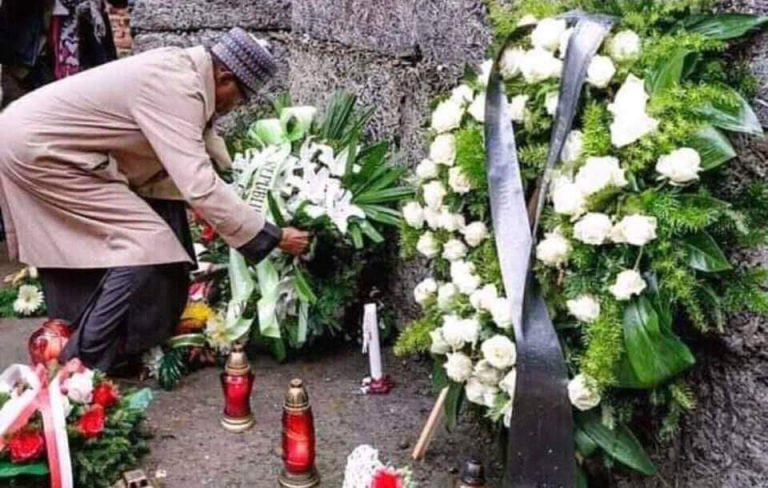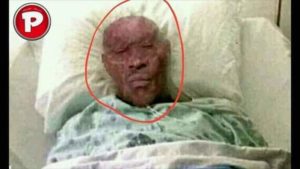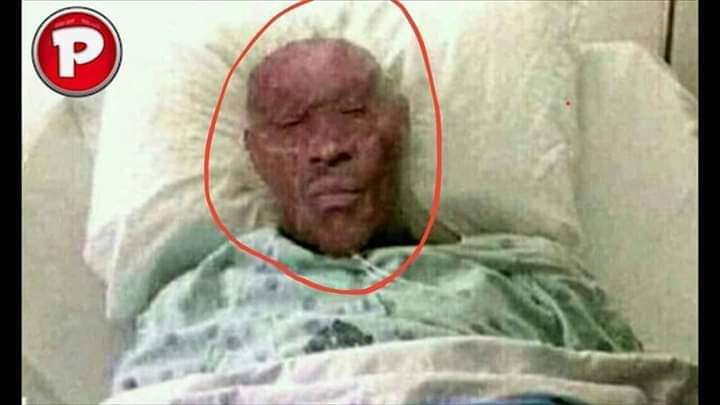 The reasons are because every person's fingerprint is unique. Now you know that the current Buhari in Aso Rock is different from the Buhari in 2015
• Odinakachukwu Amanze Iwundu is now the head of BSS in Biafra land and they all shall work together with IPOB intelligence M-Branch for total restoration of Biafra. All BSS officers must return to IPOB family meeting first, whether commissioned or not commissioned.