Phalga law makers.
Phalga Lawmakers pass vote of confidence on the Mayor of Port Harcourt city.
The Port Harcourt City Legislative Assembly,today passed a vote of confidence on Hon Victor Ihunwo JP,Mayor of Port Harcourt city.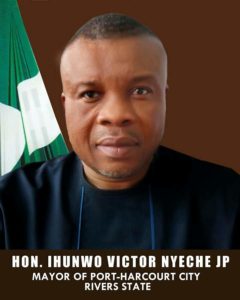 The motion, signed by the 20 members of the legislative Assembly dominated the Assembly's debate.
The motion presented by the Chief whip of the house, Hon Endurance Elenwo,said the stance of the lawmakers had become imperative following the superlative performance of the Mayor in less than six months in office.
The Lawmakers, who all argued in favour of the motion, affirmed that the Mayor has done well in steering the ship of governance and development in the local government area.
Some of the achievements of the Mayor as highlighted by the lawmakers are;
-Renovation of the council Secretariat
-Prompt payment of salaries of workers of the council and political appointees.
-Monthly financial empowerment to 600 person's cut across the 20 ward's of the local government, 30 person's per ward.
-Appointment of over 160 Special Assistant's,the highest appointments ever made in the history of the local government council.
-Promoting independence of the legislative arm of the council and prioritising the welfare of the legislator's.
Leader of the legislative Assembly Hon Collins Omunakwe equally reaffirmed the total support of himself and his colleagues to the success of the administration.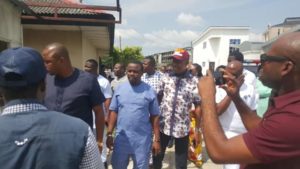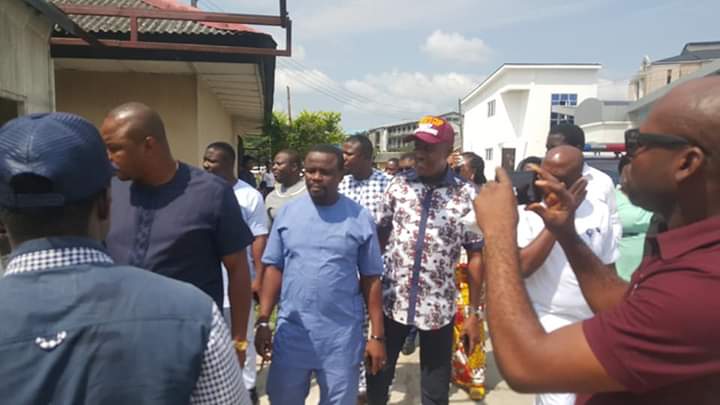 BrightNnokam
Special Assistant on Media to the Lord Mayor of Port Harcourt City.
15th November 2018.