Shehu Sani
Shehu Sani, the senator representing Kaduna Central Senatorial District, on Thursday, reacted to the speculation that a certain 'Jibril from Sudan' is impersonating President Muhammadu Buhari in Aso Rock.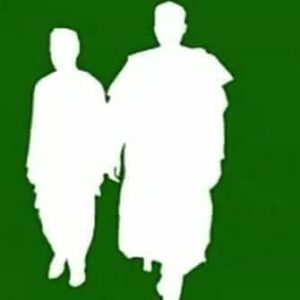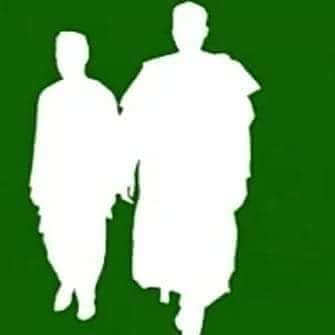 Recall that the leader of the Indigenous People of Biafra (IPOB), Nnamdi Kanu had started the 'Jibril' canard where he alleged that President Buhari's double is the one in-charge in the villa.
Refuting Kanu's assertion, Shehu Sani stated that President Buhari whom he referred in his statement as "Caesar" is healthy and has no double.
Shehu Sani insinuated that 'Jibril' is an invented "imaginative and mythical character" which is being used to promote falsehood.
The senator who wrote on his verified Twitter handle said "There's no one & nothing like Jibril El Sudan. Caesar is healthy & has no double. But you can literally refer Jibrin as an imaginative and mythical character in Shakespearean Nigeria. Its natural to creatively invent characters & promote conjectures in our theatre of the absurd."
Send news or info to DEZ MAYORZ via dezmayorz@gmail.