Hon Chinyere Igwe.
Phalga 2019 : Five reasons Why Hon Chinyere Igwe will win Phalga Federal constituency election with ease.
Hon Chinyere Emmanuel Igwe emerged the PDP flag bearer of Rivers State Phalga Federal Constituency 2 Port Harcourt, after beating the incumbent member -Hon Blessing Nsiegbe in the primary election.
The following reasons are why Hon Chinyere Igwe will win Phalga Federal constituency 2 in 2019 with wild margin.
1. Acceptability : Hon Chinyere Igwe is highly accepted and loved by people of Port Harcourt and Rivers State in general. He is someone whose personality and the party he belongs (PDP) is accepted in southern Nigeria. Port Harcourt can easily vote for PDP with joy instead of voting another party. They accept PDP as their own party while other parties are just there to steal their oil. The Port Harcourt people takes him(Chinyere Igwe)  as their own son.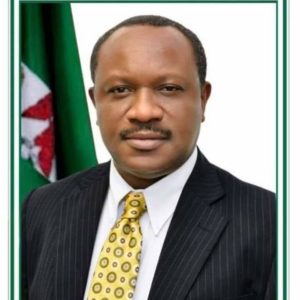 2. Competence : Barrister Hon Chinyere Igwe is competent and democratic enough to represent people of Phalga Federal Constituency 2. He is a tested, reliable and effective man, who has handled various public offices and delivered effectively.
When he was the Rivers State commissioner of Urban and physical planning, he played the major role in bringing back the beauty of Port Harcourt City as the garden city.
He transformed Eagle Island and brought peace(security), calm and harmony in Eagle Island and Port Harcourt. (He won DEZ MAYORZ online award for that).
3. Character: Hon Chinyere Igwe is a man of good character and attitude. He is an action man who put his words to action. He has the required aptitudes of a leader. He is always ready to smartly fight and defend his constituency to ensure that the dividends of democracy gets his constituency.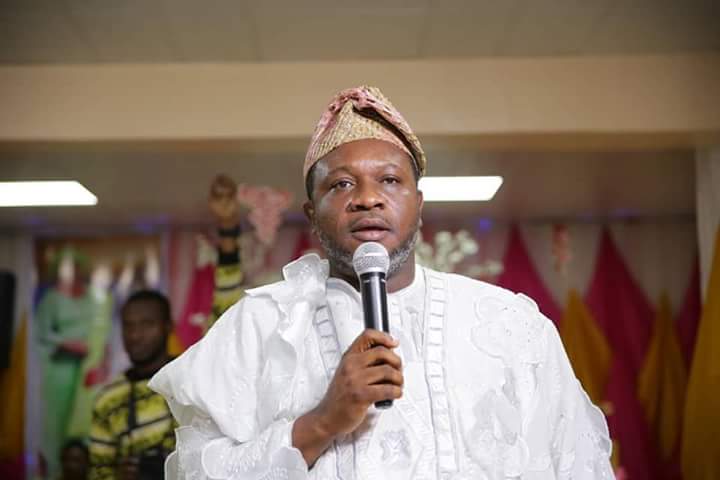 4. Capacity: The director of WISH FM -Hon Chinyere Igwe is a man loved by Port Harcourt women, men and youth for his capacity and intelligence. He is the man to create more jobs to his constituency. He has already created so many jobs for the youth in his constituency and when he becomes a member of the Federal House Representative, he will create more jobs opportunities.
He is experienced enough, the man that listens to his people and learns everyday. His mobilization power is what fears his opposition party (s).
5. Party structure: With the opposition unresolved court case that is in Rivers State, PDP stands greater chance to win the election. PDP as the ruling Party in Rivers state is experienced enough to resist any attempt of rigging from the opposition parties.
Port Harcourt City, Phalga Federal constituency 2 people are ready to vote for Hon Chinyere Igwe for effective representation and to restore their lost voice comes 2019.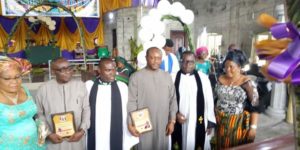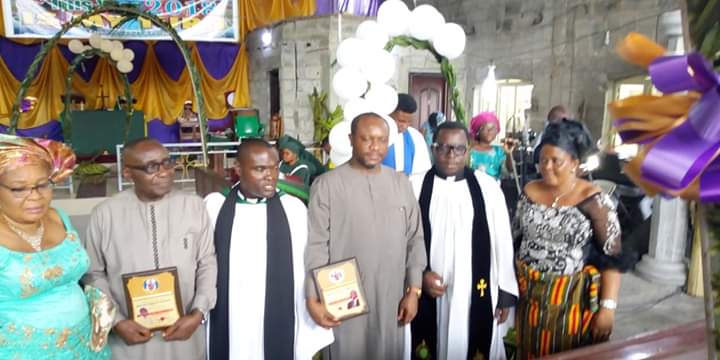 With his topflight professional campaign team, Hon Chinyere Igwe will smile his way to Nigeria Green chamber.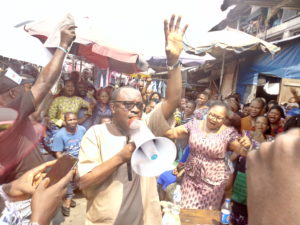 Brief :
Hon Chinyere Emmanuel Igwe is a politician of the People's Democratic Party from Rivers State, Nigeria. He is the former Commissioner of Urban Development, and presently the commissioner of Energy and Natural Resources.
He was a member of the House of Representatives of Nigeria from Port Harcourt II, serving from 2007 to 2011.