Ojukaye Amachree.
Abe and Amaechi saga.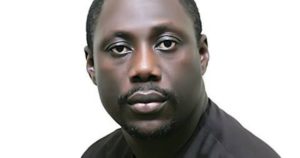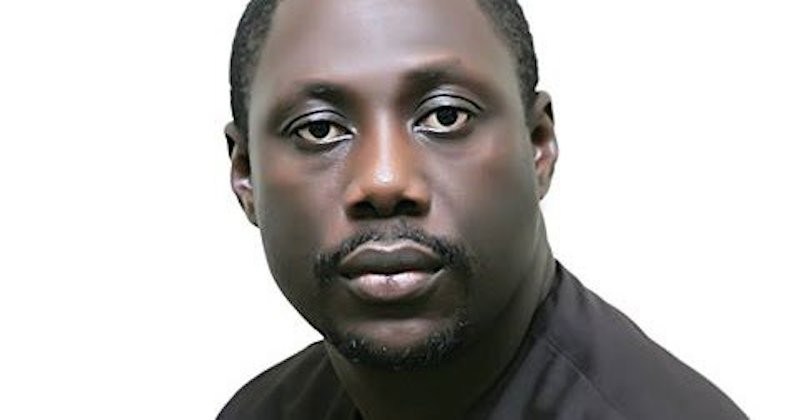 Justice Chiwendu Nworgu of the High Court in Port Harcourt has made a consequential order nullifying all actions taken by the Ojukaye Flag Amachree led All Progressives Congress in Rivers state.
Justice Nworgu ordered that the nomination and subsequent election of candidates for the Governorship seat and all elective positions in the APC in the State was null, void and of no effect.
The judge in an elaborate judgement also gave an order restraining the National Leadership of the APC from recognizing the results of the May 12, 19, 20 and 21, 2018 congresses that produced Ojukaye.
He said Ibrahim Umah and twenty-two other aggrieved members of the APC were denied their constitutional rights to participate in the congresses.
He added that the congresses were done against the Electoral Act, Article 21 of the APC Constitution and guidelines of the party for the congresses.
Reacting to the judgement, Prince Azundah who represents the APC in the matter said further action will be taken against the judgment.
"We have said it before that the Judge does not have jurisdiction over this matter. The judgement is a nullifying.
Meanwhile, Counsel to Ibrahim Umah and other applicants, Henry Bello commended the court for the verdict.
Justice Chiwendu Nworgu, however, delivered the judgement against all odds.
This was according to the Judge who said there were lots of bombardment to stop the judgement.
Justice Nworgu who referred to the attack on the Rivers state Judiciary in May, said he was confronted with four petitions to the National Judicial Council challenging his integrity to hear the matter.
He also said the perpetual injunction obtained by the Ojukaye Flag Amachree-led APC from a Federal High Court in Abuja was an insult on his court because both courts were of coordinate jurisdiction.
He also went ahead to slam Senior Advocate of Nigeria, Lateef Fagbemi whom he accused of taking over the APC matter without being briefed by the Head Legal Services of the APC, Tade Oguntade.
Justice Nworgu said the attitude of the APC was a bad sign and an evil omen to the development of the country.
Ibrahim Umah and the twenty-two other aggrieved members of the APC belong to the Senator Magnus Abe-led group.