Catholic Church.
The Catholic Church is seeking approval to build a $161 million skyscraper at 133 Liverpool Street (left) in Sydney's CBD.
Isabelle Lane SHARE TWEET
The Catholic Church is seeking approval for a $161 million, 69-storey skyscraper, in what experts say is evidence of its "vast wealth".
The proposed 234-metre residential tower in Sydney's CBD would be built by the Catholic Archdiocese of Sydney at an estimated cost of $161.6 million.
The plans for the 133-141 Liverpool Street site were revealed in a development application submitted to the City of Sydney by local architects Candalepas Associates.
The application is currently up for public exhibition, allowing members of the public to make written comments or objections to the council, until November 1.
The site is occupied by 1977 brutalist-style building, the Polding Centre, which houses the church's Sydney offices.
Catholic Church one of Australia's biggest property owners
Melbourne Law School lecturer Ann O'Connell described the Sydney Archdiocese's skyscraper plan as "further evidence, if any was needed of the vast wealth of the Catholic Church".
The Catholic Church is believed to be one of the largest non-government property owners in Australia, but is notoriously secretive about the extent of its wealth and assets.
Earlier this year, Fairfax Media estimated the Church's national wealth at $30 billion.
Professor O'Connell, an expert in the taxation of charities, said the church would be exempt from paying tax on profits from the proposed skyscraper regardless of whether it was sold or rented.
In 2014, the Sydney Archdiocese was compelled to reveal its wealth to the child abuse royal commission, unveiling assets worth $1.24 billion, plus multi-million-dollar annual surpluses.
In 2018, Victoria and NSW became the first states to abolish a legal loophole known as the 'Ellis defence' that prevented the Catholic Church from being sued for compensation by victims of abuse.
The 'Ellis defence' previously allowed the Catholic Church to successfully argue that it did not exist as a legal entity, protecting its assets through separately-held trusts.
Professor O'Connell criticised the lack of transparency surrounding the Catholic Church's income and assets.
"Churches, unlike most other charities, do not have to provide financial reports to the charities regulator," she said.
Catholic archdioceses around Australia are classified as 'basic religious charities' by the Australian Charities and Not-for-profits Committee (ACNC), and are not required to submit financial reports.
The Catholic Church lobbied strongly against government regulation of charities, which were free from oversight before the creation of the ACNC in 2013.
The basic religious charities exemption has since been called into question, most recently under a five-year review of the ACNC Act, which recommended that it be retained.
"This is perhaps not surprising given the significant political influence of churches, in particular the Catholic Church," Professor O'Connell said.
Professor O'Connell said that churches were originally granted tax concessions due to their work caring for the poor and underprivileged.
"It could be argued that now the churches are simply accumulating vast wealth and should contribute to tax revenue," she said.
The development proposal is "incongruous" at a time when "Catholic education is demanding more funding from the Commonwealth and state governments for Catholic schools", Professor O'Connell said.
University of Sydney tax law expert Fiona Martin said the lack of financial transparency requirements for charities including churches remains "quite problematic".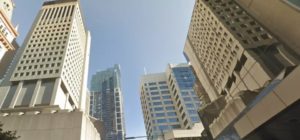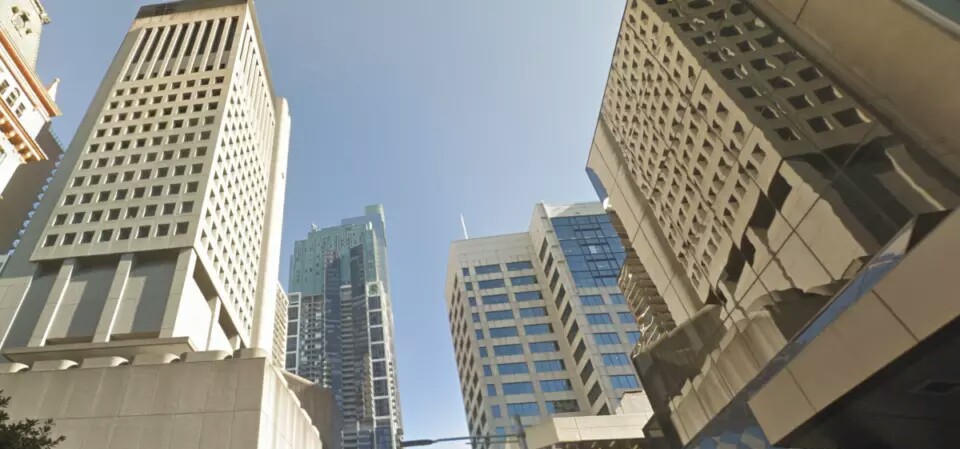 "There's no consistent way that charities have to do their financial reports. They just have to comply with financial standards overall," Professor Martin said.
In February, a six-month investigation by The Age
found that the Catholic Church held more than $9 billion in property and other assets in Victoria alone.
This included 1800 church-owned properties in Victoria, which ranged from schools and churches to nursing homes and office buildings.