Mayor of Port Harcourt.
What DEZ MAYORZ saw when we visited the lord Mayor of Port Harcourt city in his office (Council) was amazing.
We saw mamoth crowd lined up to see the mayor, while the humble mayor stands and patiently attend to all of them one after the other. This happens in every of his visiting days and non visiting days alike.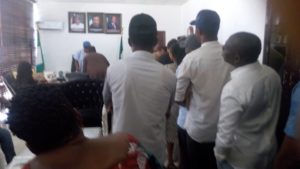 The Port Harcourt Mayor Hon Victor Ihunwo (VOKOR) does not hide from his people. He is always available to listen to his people's plea and needs, hence profers solution accordingly irrespective of their age, class, title and even party they belong. He patiently attends to everyone amicably.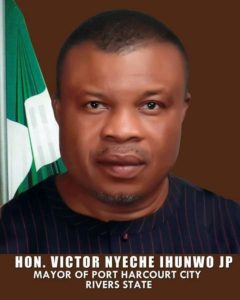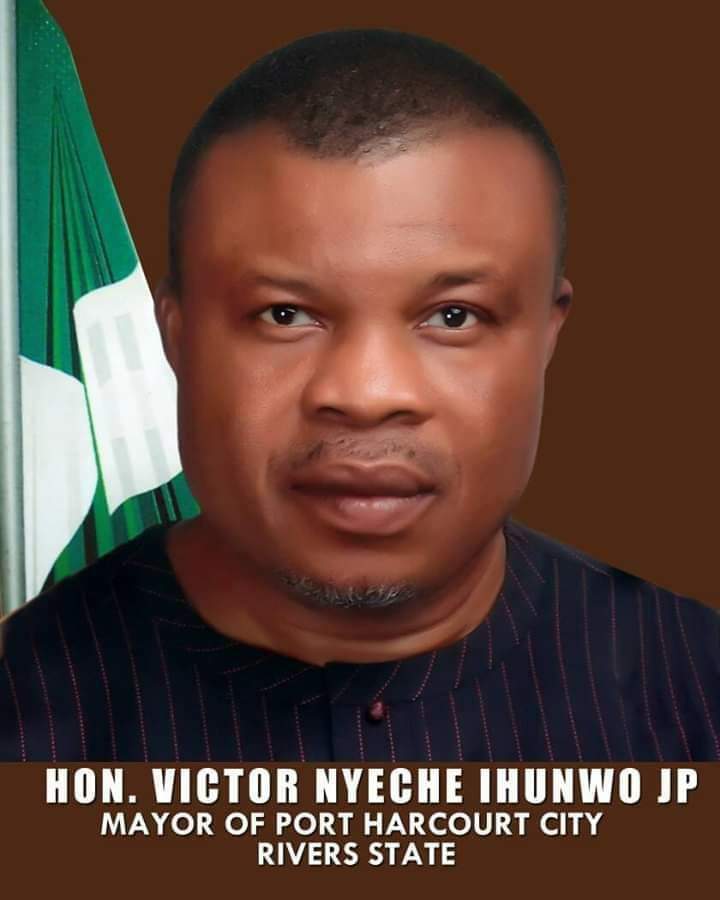 This kind gesture of Hon Victor Ihunwo is hardly seen in the world. He really deserves some accolades. Port Harcourt should rejoice because the people's Mayor has come to salvage the people of Port Harcourt.
[wds id="1″]
The pace of Port Harcourt Mayor (Victor Ihunwo VokOr) shows he is going to be the best LG chairman ever in Nigeria.
Barely 100days he was swore in as the Mayor of Port Harcourt city ( Nulge Phalga) by Gov Nyesom Wike, he has shown to his people that he is experienced enough, capable and ready to carry out his duties effectively to ensure the dividends of democracy get to everyone. Port Harcourt people are happy with his 2 months in office and believe he can only get better.
He has flagged off projects including Port Harcourt city council Headquarters and Mayor's quarters. Which is under completion.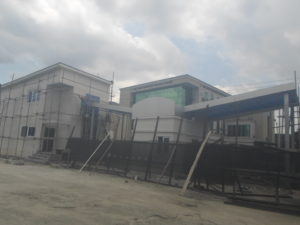 Port Harcourt city is now getting cleaner and habitable since the emergence of VOKOR. he continuously work and supervise environmental and sanitation even under rain or sun to ensure the city is clean and classy.
His alliance and togetherness with Gov Nyesom Wike for betterment of Rivers State is alluring and encouraging. He (Mayor Victor Ihunwo) encourages education and support students.
Health sector, transportation sector, commerce, building sector, among others in Nulge Phalga are happy to have a person like Hon Victor Ihunwo as the Mayor of Port Harcourt city.
Even the non indigenes believe in him.
-It's crystal clear that the Mayor of Port Harcourt City is going to be the best Local Government chairman /mayor ever produced or had in Rivers State and Nigeria at large.
[wds id="1″]