Felicitations : Happy Birthday to Hon Chinyere Igwe.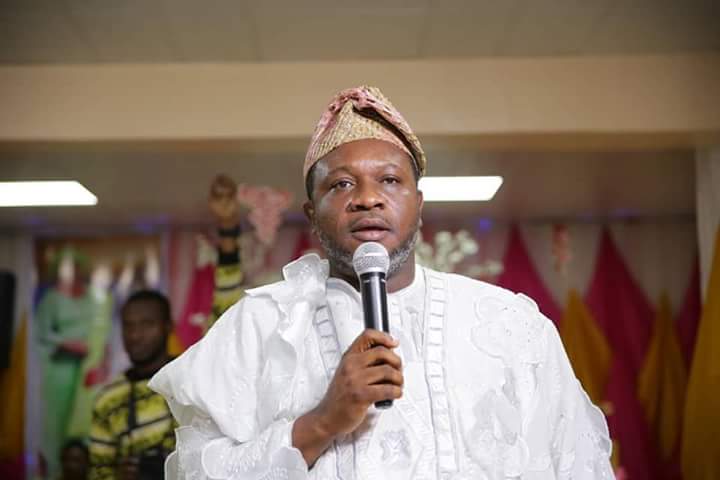 Chinyere Igwe .
Happy birthday to Hon Chinyere Igwe. The Rivers State Commisioner for Energy and Natural Resources and also aspirant for Phalga Federal Constituency 2 in Rivers State.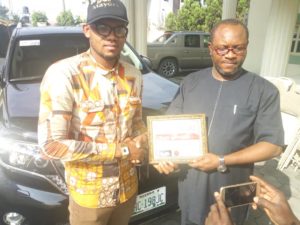 Dez Mayorz family wish you more prosperous years to come. Enjoy!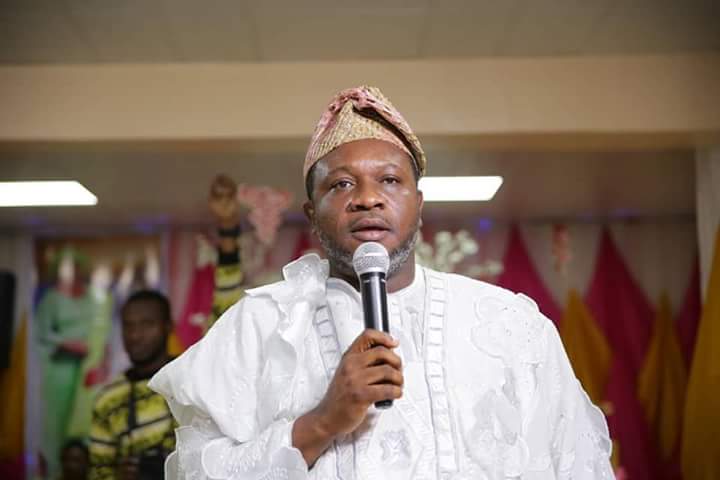 HAPPY BIRTH DAY FELICITATIONS.
18th September 2018.