Mayor Victor Ihunwo.
The pace of Port Harcourt Mayor (Victor Ihunwo VokOr) shows he is going to be the best LG chairman ever in Nigeria.
Barely 22days he was swore in as the Mayor of Port Harcourt city ( Nulge Phalga) by Gov Nyesom Wike, he has shown to his people that he is experienced enough, capable and ready to carry out his duties effectively to ensure the dividends of democracy get to everyone. Port Harcourt people are happy with his three weeks in office and believe he can only get better.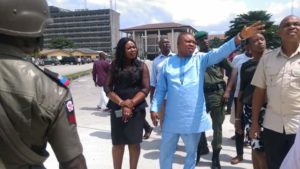 -From his appointments, it's crystal clear that the Mayor is ready to work and empower the youths in Port Harcourt City.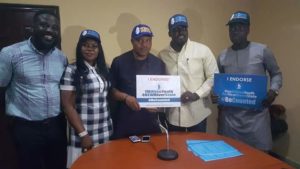 -He has started commissioning projects already even without allocation, showing his love and zeal to work, including the on-going construction and renovation works in PHCity Council Headquarters secretariat.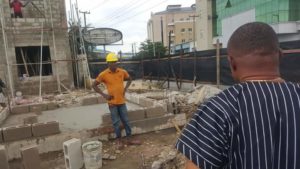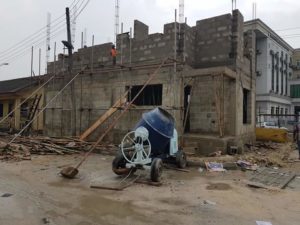 – Hon Victor Ihunwo believes in women capability, that's why he carries them along and give them juicy appointment together with his deputy chairman.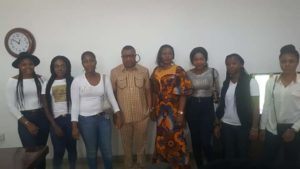 – Port Harcourt city is now getting cleaner and habitable since the emergence of VOKOR. he continuously work and supervise environmental and sanitation even under rain or sun to ensure the city is clean and classy.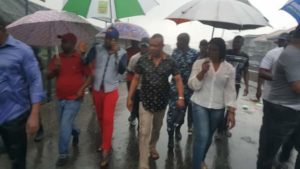 -The Port Harcourt Mayor doesn't hide from his people. He is always available to listen to his people and support them irrespective of age, class and even party.
– His alliance and togetherness with Gov Nyesom Wike for betterment of Rivers State is alluring and encouraging.
– He (Mayor Victor Ihunwo) encourages education and support students.
– Health sector, transportation sector, commerce, building sector, among others in Nulge Phalga are happy to have a person like Hon Victor Ihunwo as the Mayor of Port Harcourt city.
Even the non indigenes believe in him.
-It's crystal clear that the Mayor of Port Harcourt City is going to be the best Local Government chairman /mayor ever produced or had in Rivers State and Nigeria at large.