Omoku .
Rivers state.
The hometown of late militant, Don Wanny, as the defectors and other APC members rallied with echoes of Chants at the "20 Thousand Man Orashi Meg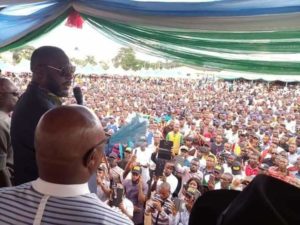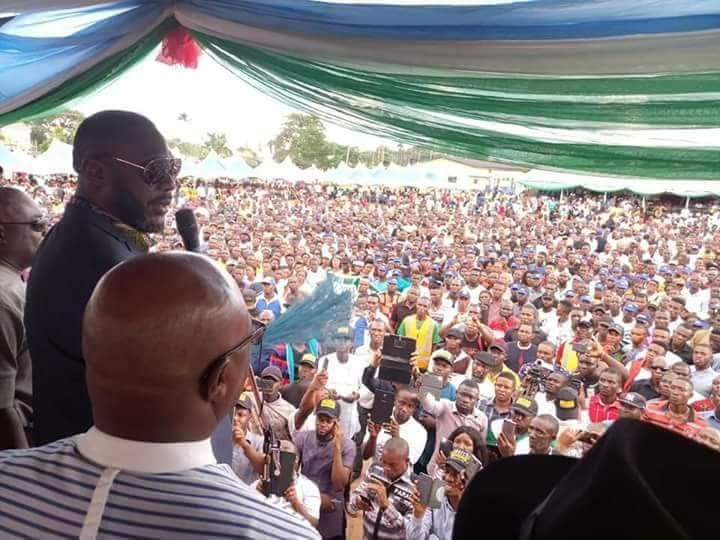 a Rally In Honour Of the Minister of Transportation Rt. Hon. Rotimi Chibuike Amaechi".
The event which took place at the Federal College of Education (technical) Omoku, was organized by the Chief Medical Director University of Port Harcourt Teaching Hospital, Prof Henry A A Ugboma.
One of the respected APC chieftens -Sir Collyns Owhonda and his phalga constituent members were fully represented.