Emma Okah.
Emma Okah – The dogged commissioner of the digital era.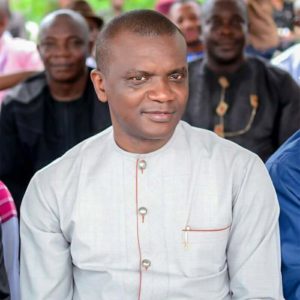 One of the outstanding working commissioners in Nigerian when it comes to the real service to mankind in government office is Hon Barrister Emma Ihuoma Okah.
The handsome looking young man is one of the Gov Nyesom Wike government officials who truelly and effectively represents Gov Nyesom Wike and propagates his vision and mission. He is loved by the masses in Rivers State.
Unlike some government officials, Emma Okah is humble, orator, intelligent, listen to people and ready to render services to the masses.
It's because of his tip top experience in communication and Information that makes Rivers state projects visible, viral, appreciated and known to Rivers state people and Nigerians, which to great extent contributed to Gov Nyesom Ezenwo Wike winning awards for good governance from various Mega institutions and Newspapers across the country.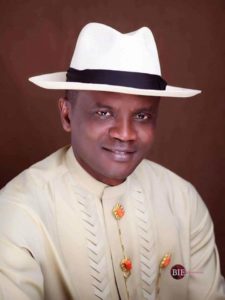 He is the director/Attorney at Law -Notary Public and Emma Okah co-solicitor, went to County Grammar school, Ikwerre /Etche and read Law at University of Lagos and Civil law at University of Calabar.
He has been known as a smart young man, intelligent, speaks well since his early age.
The success of Gov Wike Nyesom government can always be written boldly because of the effective input of the Information and communication commisioner- Emma Okah. He can do all things accordingly .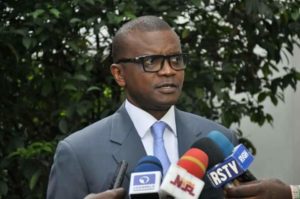 He is the modern and digital commissioner of this our jet era. He collectively and effectively make use of all Media bodies including Television houses, radio houses, billboards media, Social media influence and now he is set to work with modern professional digital bloggers.
Emmanuel Ihuoma Okah is a lawyer and politician in Rivers State . A member of the People's Democratic Party, he served as Chief Press Secretary under Governor Odili , and was also Commissioner of Information under Omehia's government.
He has chaired the Media and Publicity Committee of the Rivers State People's Democratic Party Campaign Organisation.
After the PDP took over, Governor Ezenwo Wike appointed him to his cabinet. He was confirmed by the House on 5 June 2015 was sworn-in as Housing Commissioner on 2015.
And presently the Commissioner of Information and Communication.
Emma Okah!
A name loved by all.