Fr Chimaobi.
Fr Chimaobi – Nne Oma.
Fr Chimaobi Ohaji Casmir releases a new song on DezMayorz titled "NNE OMA" on the Solemnity of Assumption of the Blessed Virgin Mary.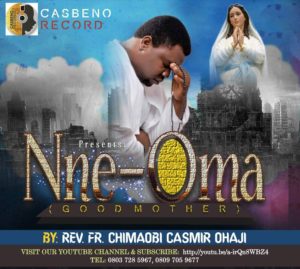 "Nne Oma" is a gospel song dedicated to the Blessed Virgin, the mother of Christ and the entire nation. The Award winning priest continues to evangelise through music (Where words fail music speaks).
Download, listen, share and evangelise.
You can also download Fr Chimaobi award winning song IGWE KA IGWE below.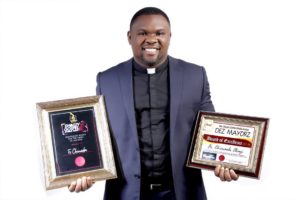 IGWE KA IGWE (Audio)