Wikematics.
WIKEMATICS Ogestar Obiwali.
The word WIKEMATICS is highly popular in the southern part of Nigeria. A name associated to the Governor of Rivers State -Gov Nyesom WIKE. The name was formed and initiated by one of the most beautiful and respected lady in southern Nigeria -Ogestar Obiwali.
[wds id="2″]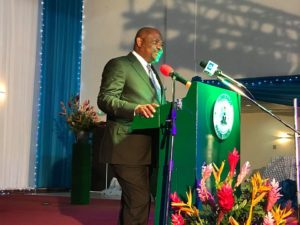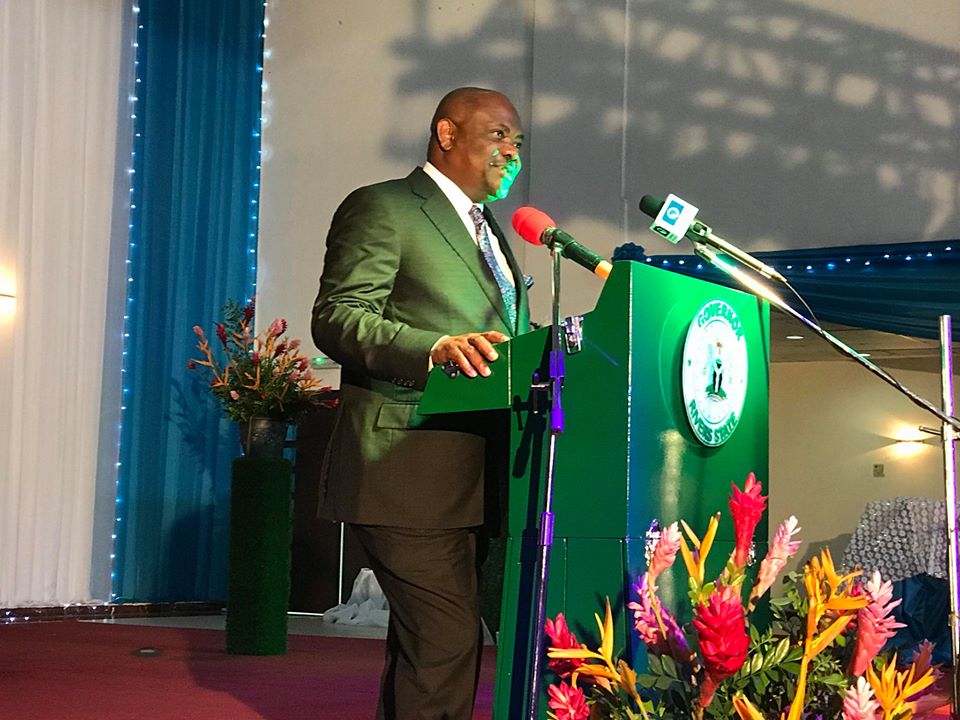 What is Wikematics ? WIKEMATICS is the analytical study and description of Gov Nyesom Wike principles, his methodology in governance, his quality projects, leadership quality, his genius political calculations, his vision and mission for the well being of Rivers State people and Nigeria in general.  Below are five things you must know about Wikematics Ogestar Obiwali.: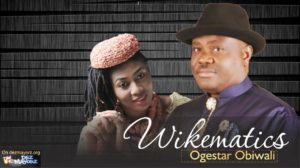 I.  Her Full name is Ogechukwu Obiwali
. She Married to Owhorchukwu Obiwali(Obiwali's second son) which makes her (late senator Obiwali's daughter Inlaw.).
2. She is the initiator,founder and originator of Wikematics, formed out of excess love for Wike and his personality . A name that is so popular across Rivers state and Nigeria.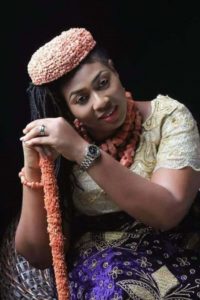 3. A great PDP supporter. She believes in Nyesom Wike, Atiku Abubakar/Obi and Felix Obuah since onset and her Political Role models are Gov Nyesom Ezenwo Wike(governor Rivers state) and
Felix Obuah (Goround)- PDP chairman, Rivers state.
4. She is a smart and proactive hard working lady,  A civil servant, who loves her job and do it with love and passion.
5. Mother of four children, (three girls and a boy). She is still a youth and loves youth, she supports and empower the youths always. She likeS gathering of women, she supports the less privilege and widows…..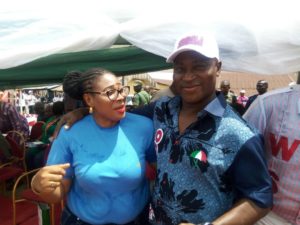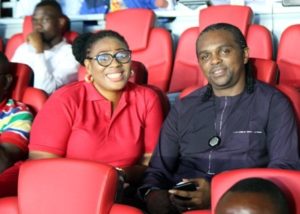 For more on Wikematics Ogestar Obiwali. Follow her posts and content on DezMayorz.org. and download her WIKEMATICS application on google  playstore .
[wds id="1″]