World Cup Seminar in Port Harcourt.
WIKEMATICS Ogestar Obiwali was fully and actively represented in the World Cup seminar that took place at Presidential Hotel, Port Harcourt on Tuesday 22nd May 2018.
His Excellency Gov. Nyesom Ezenwo Wike- CON GSSRS was at the seminar organised by the Sun Newspaper and NFA which is fused into Gov Nyesom Ezenwo Wike 3rd Year Anniversary. The theme is:
THAT THE SUPER EAGLES MAY EXCEL IN RUSSIA 2018 & BEYOND.
The event has the President of NFF Mr Amodu Pinnick, Mr Ikunyi Iwaji the speaker of the Rivers State House of Assembly, Mr Eric Osagie the Editor in Chief of the Sun Newspaper, Honour Sirawo the President of SWAN, Chief Fanny Amun, Boma Iyaye-Rivers State commissioner of sports,  Chief Adeboye Onigbinde among other top personalities in the sports world in attendance.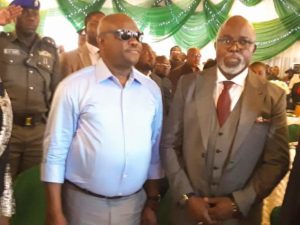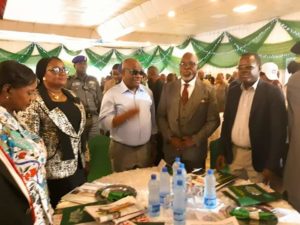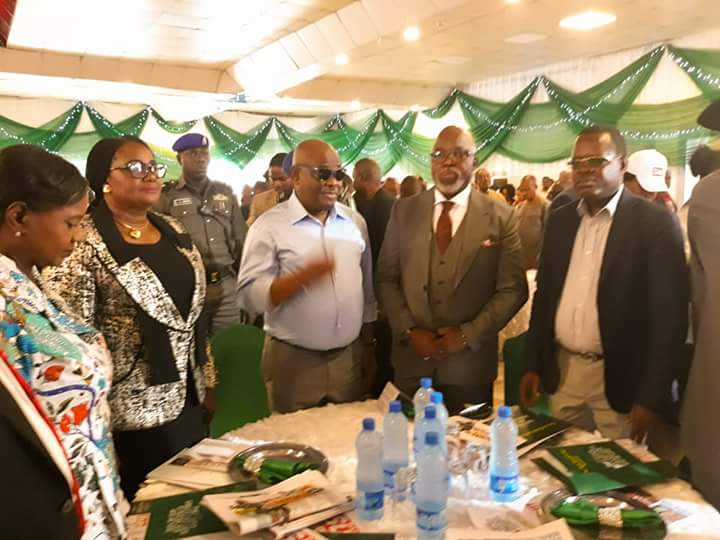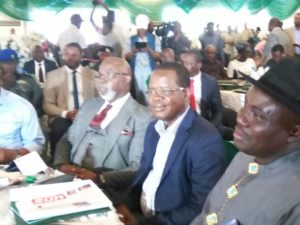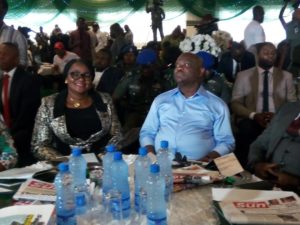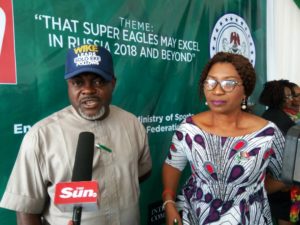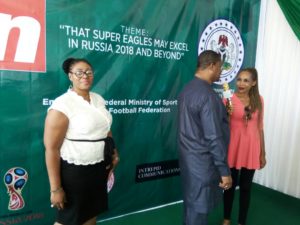 This report was brought to you by:
WIKEMATICS Ogestar Obiwali on Dezmayorz.org