Cardi B.
Nicki Minaj is set to release two hot singles tomorrow, Before then she drops this hot track 'Half Back' which tends to be a Diss track for Cardi B.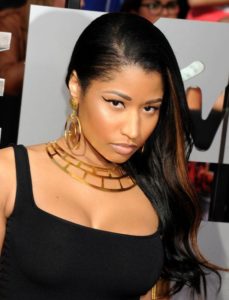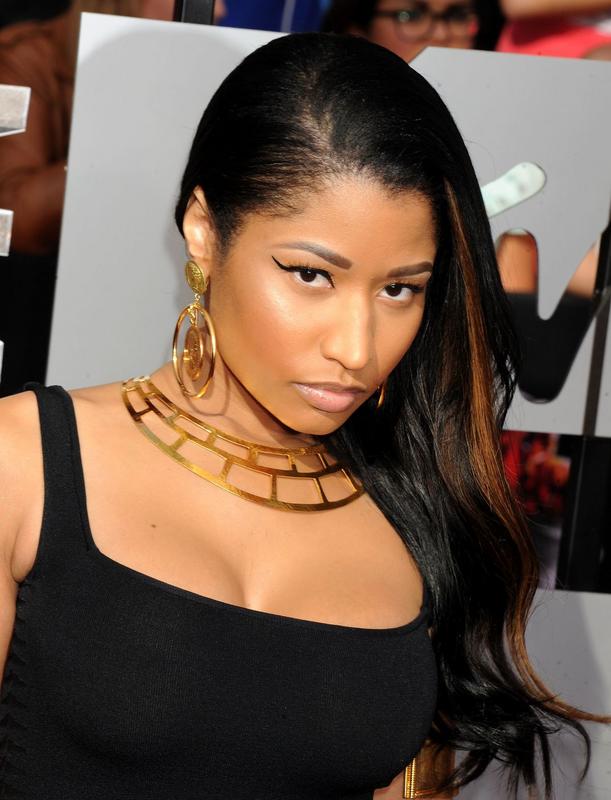 The Young Money Queen broke her silence when she tweeted "3" and soon deleted it seconds after on Monday (Apr. 9). Along with revealing the artwork for each record, Nicki also announced both songs will arrive this Thursday (Apr. 12) at 1 p.m. EST time.
Download audio below.