Donvelly.
Donvelly drops an informative and preaching song titled INNANU (YOU DEY HEAR).
It came as a Result of the way people take church people (Christains) for granted.
Because a christian is fully devoted in a church doesnt mean the person should be taken to be fool.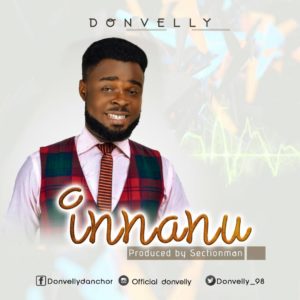 Download the audio below.